New HS principal resigns after student journalists question her credentials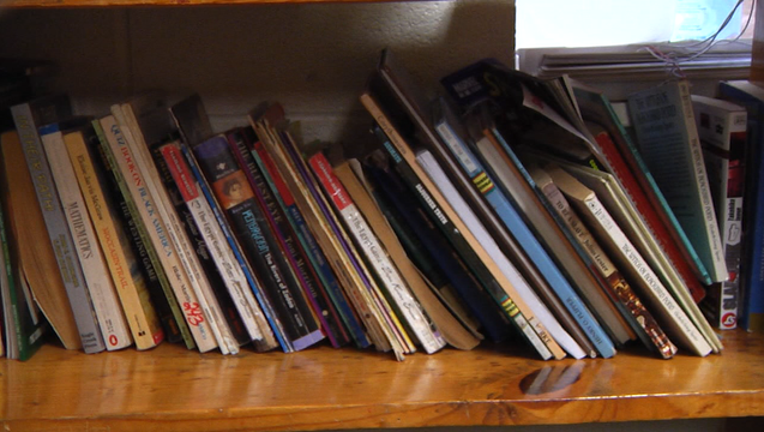 article
(FOX NEWS INSIDER) - A new high school principal resigned from her position after student journalists dug into her past and raised questions about her credentials.
After Amy Robertson was hired last month to be principal at Pittsburg High School in Pittsburg, Kansas, journalists with the student newspaper, the Booster Redux, began researching her.
They quickly found some discrepancies in her education credentials, including that the university where she allegedly received her masters and doctorate degrees, Corllins University, does not appear to be an accredited institution.
After a weeks-long investigation, the students published an article Friday questioning the legitimacy of the Robertson's degrees and of her work as an education consultant.
Robertson resigned on Tuesday.
Full story on FoxNews.com.