Natural gas odor from Santa Fe High School cafeteria kitchen prompts evacuations, employee hospitalized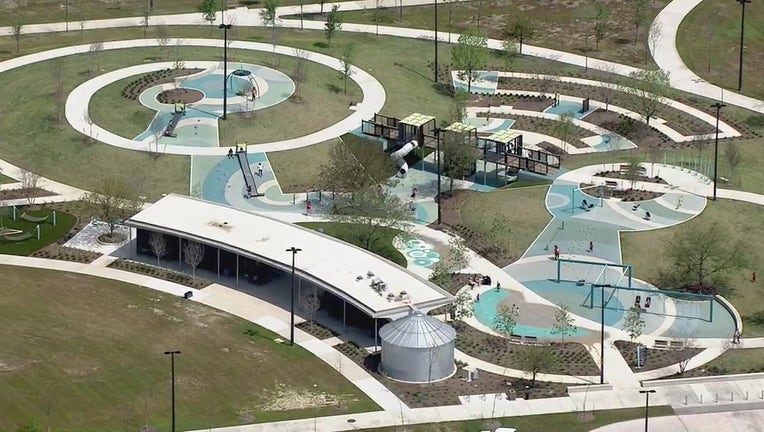 article
SANTA FE, Texas - Students and staff at Santa Fe High School had to evacuate the campus Wednesday morning after a natural gas odor in the cafeteria kitchen. 
Officials did not share a lot of details but did confirm all students are safe. 
Additionally, students and staff members were said to remain outside until CenterPoint Energy "deems the building safe for re-entry." 
District officials confirmed the issue was resolved quickly, and no gas leak was found. It's also unclear, as of this writing, what caused the incident, but we're told at least one employee was rushed to the hospital in unknown condition, 
Santa Fe ISD released the following statement: 
"This morning, cafeteria staff members smelled natural gas inside our cafeteria kitchen and notified the school administration. The administration team immediately evacuated the building and contacted SFISD Maintenance and Operations Staff, and CenterPoint Energy, who responded quickly to resolve the issue. The Santa Fe Fire Department was also on campus to assist. CenterPoint determined there was no gas leak and the building was safe for reentry. An employee was transported to the hospital, but at this time, I am not able to provide any additional information on the employee. No one else from Santa Fe High School was transported to the hospital in relation to the incident."