'Mugshot Santa' photos to support therapy dogs for Santa Fe students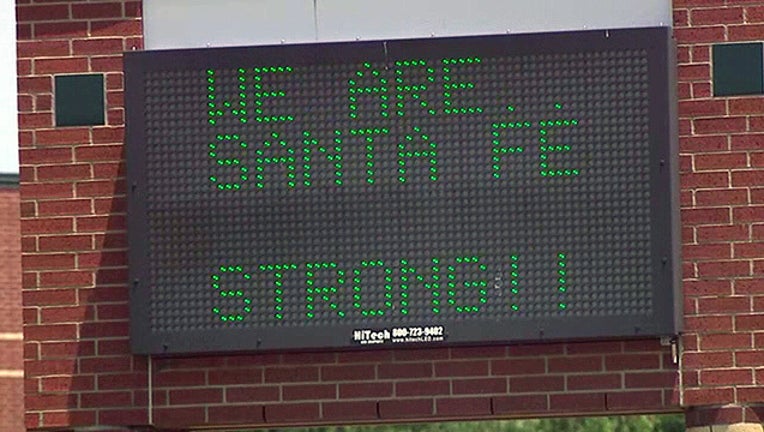 SANTA FE, Texas (FOX 26) — In an effort to raise money for Santa Fe High School students in need of therapy service dogs, Santa Fe Sports is inviting the public to take 'Mugshot Santa Photos' on Saturday, Dec. 15, from 5 p.m. until 7 p.m.
For a minimum $20 donation, supporters can get four 4x6 photos which will also be provided in digital format at no extra charge.
100 percent of the money raised will benefit the costs related to training the service dogs.
The event will take place on 13402 6th Street in Santa Fe and no appointment is necessary. Well-behaved dogs are welcome to the event.
FOX 26 reported this story from Houston.