Mother charged with capital murder in stabbing death of 2-month-old son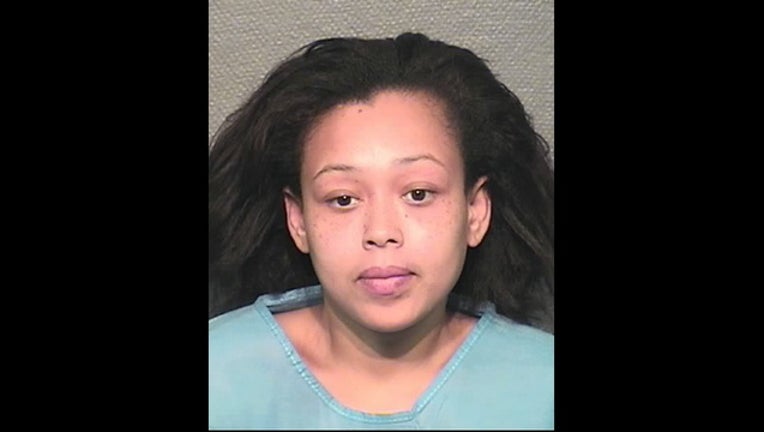 HOUSTON (FOX 26) - A Houston mother has been charged with capital murder in the stabbing death of her 2-month-old baby boy.
The Houston Police Department responded to 10181 Windmill Lakes around 2:00 a.m. Tuesday morning. Officers say that the mother, 28-year-old Rochelle Brown, stabbed her 2-month-old son Levi Thorton-Smith to death in the living room of their apartment.
Brown's other children, an 8-year-old and 5-year-old, were home at the time, and not hurt.
Brown was originally taken to a hospital for observation and released. She was then formally taken in to custody for capital murder.
At this time, there is no known motive for the incident.
This story is developing and will be updated accordingly.