Montgomery County train derailment: 31 cars carrying limestone rock derail near Dacus
Several agencies have responded to the scene of a train derailment in northwest Montgomery County.
According to the Montgomery County Office of Homeland Security and Emergency Management, there was a 31-car derailment in Dacus near North Log Cabin Road and FM 1486.
CLICK HERE TO DOWNLOAD THE FOX 26 NEWS APP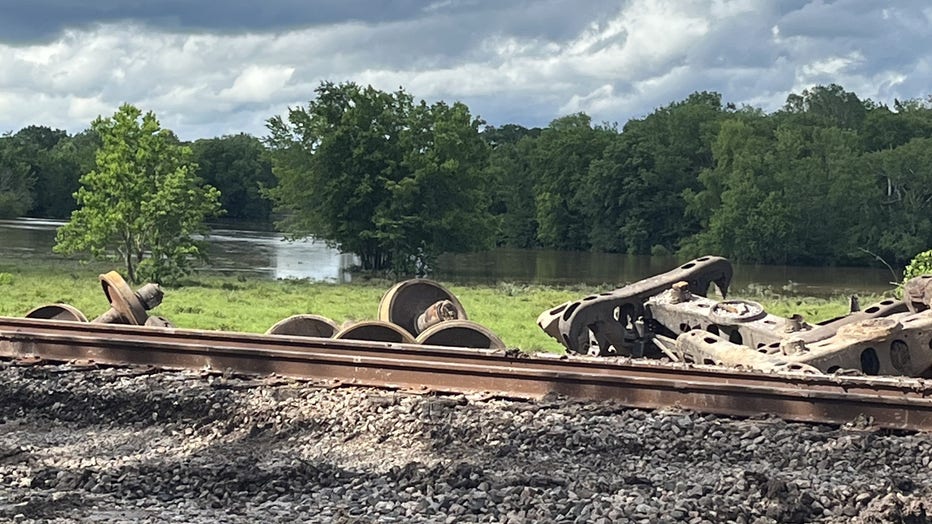 MCOHSEM officials say the cars were loaded with limestone rock, and there are no reports of hazardous or dangerous materials that would pose a threat to the community.
There are no reports of injuries. There are no road closures in place at this time.
The Montgomery County Precinct 1 Commissioners Office, the Montgomery County Fire Marshal's Office and the Montgomery Fire Department (ESD #2) are also at the scene.