Momma cat and kittens saved in great Houston SPCA rescue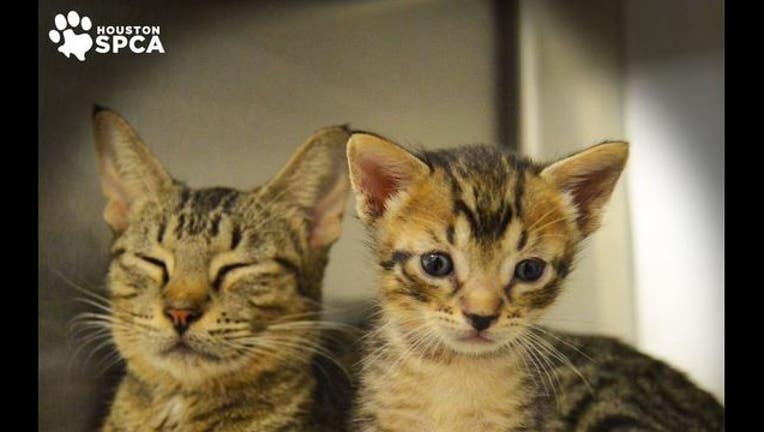 article
HOUSTON (FOX 26) - A mother cat and her four kittens were rescued just in the nick of time by the Houston SPCA Wednesday night.
According to a post on the Houston SPCA's Facebook page, a group of young boys were seen allegedly getting ready to light a trash bag on fire in the middle of a street, when someone approached. The boys scattered leaving the bag behind.
It was then that the mother cat and her kittens were found inside the bag, saved just in time from a tragic end.
The Houston SPCA 24-hour Injured Animal Rescue ambulance was dispatched to the scene, and the mother cat and kittens were brought in to the Houston SPCA clinic for evaluation.
The kittens have upper respiratory infections, but are otherwise in great shape. The mother cat is also kind and patient with caregivers.
We're happy that the little family was rescued!
The full Houston SPCA Facebook post can be seen below.