HCSO: Driver involved in deadly crash killing mother, 3 children was pulled over 20 minutes prior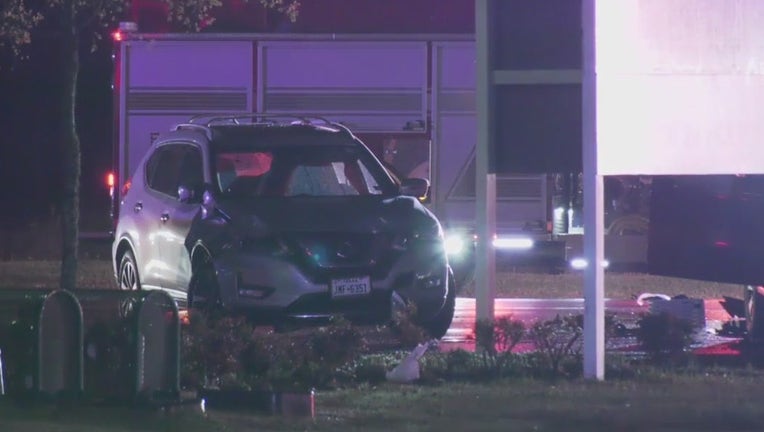 HARRIS COUNTY, Texas - We're learning some new details following a horrific crash that killed a mother and three of her children on Sunday night. 
The Harris County Sheriff's Office says the driver that caused the initial crash, Daniel Canada, was pulled over by a deputy about 20 minutes prior to the deadly crash.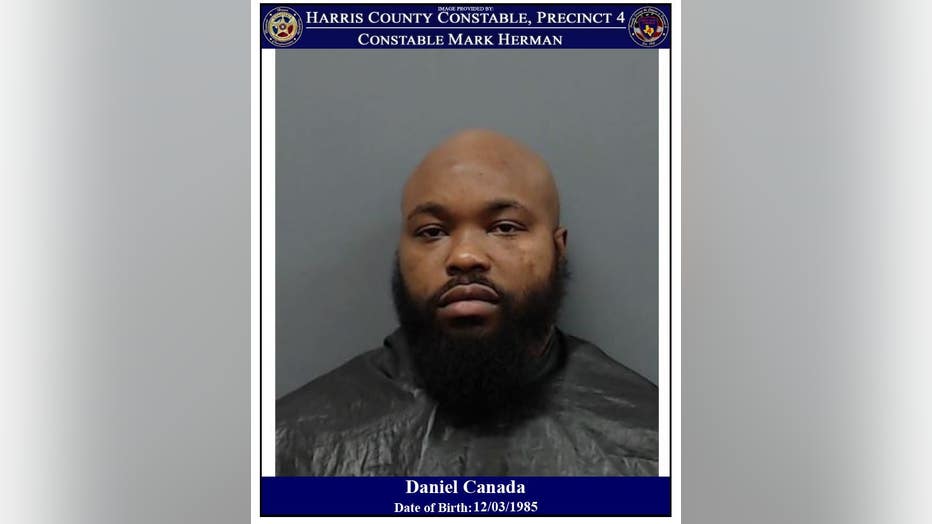 According to HCSO, a deputy spotted a driver pass him at a high rate of speed and conducted a traffic stop, just before 8:10 p.m.. The driver was pulled over along the I-45 northbound frontage road at Parramata Lane. 
We're told the deputy had the driver exit the vehicle and briefly detained him. 
Authorities reported that Canada reported he had a small amount of marijuana in the vehicle, which was later taken into evidence. 
That's when the deputy told the driver that the marijuana would be tested in a lab and that criminal charges could be filed at a later date, depending on the testing. 
HCSO said Canada was released from custody and the deputy reported that the driver displayed no outward signs of impairment. 
Then 20 minutes later, Harris County officials responded to a multi-vehicle accident around 8:30 p.m. at the intersection of FM 2920 and Gosling Road.
Deputies say the vehicle carrying the mother and her children was traveling westbound on FM 2920 when it was hit from behind by another vehicle driven by an intoxicated driver. The crash caused the vehicle to push into several other vehicles and catch on fire.
The 28-year-old mother was dead at the scene, as well as one of her children.
Two children were taken by LifeFlight to Memorial Hermann Hospital downtown. One child died, while the other passed away on Monday afternoon.
One person from the other vehicles was taken by ambulance to the hospital in stable condition, others had bumps and bruises, they were treated at the scene and released.
The driver, who was identified as Canada, is currently at the hospital with bumps and bruises and is expected to survive. Deputies are at the hospital waiting on him.
The DA has accepted multiple charges of intoxicated manslaughter, the charges may be upgraded depending on the two-year-old child that is currently on life support.
Deputies say the suspect's blood alcohol content was 1.5%.