Mom arrested for allegedly driving while intoxicated with kids in vehicle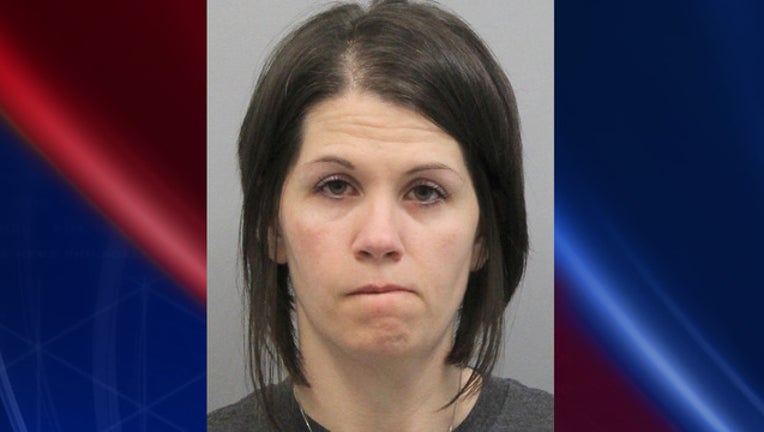 article
A mother was arrested in Harris County for allegedly driving while intoxicated with her three young children in the vehicle.
Harris County Pct. 4 constable deputies responded to the 17200 block of Highway 290 in reference to a possible drunk driver on March 4 and conducted a traffic stop on Cheri Kammerzell. According to Pct. 4, Kammerzell displayed several signs of intoxication, was administered field sobriety tests and discovered to be driving while intoxicated.
Deputies say Kammerzell's three children -- two 1-year-old children and one 3-year-old child -- were in the vehicle and released to a guardian at the location.
Cheri Kammerzell was charged with Driving While Intoxicated with Child Passenger. Bond was set at $1,000.