Miranda Lambert And Blake Shelton File For Divorce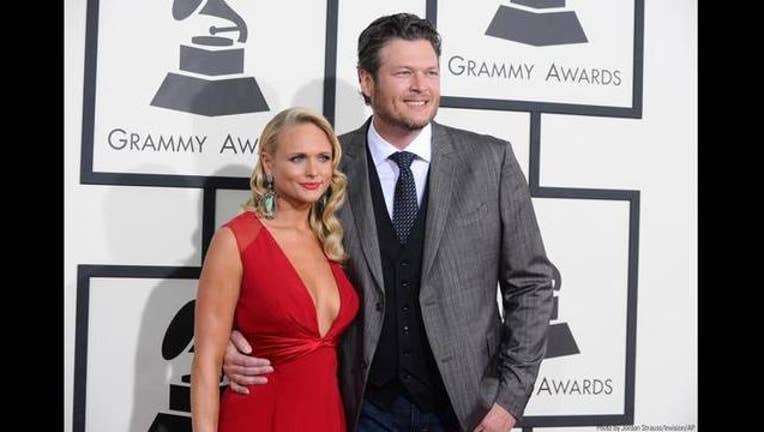 article
(FOX News) Country music sensations Miranda Lambert and Blake Shelton are ending their 4-year marriage.
Representatives for the couple told the Associated Press, "This is not the future we envisioned. And it is with heavy hearts that we move forward separately. We are real people, with real lives, with real families, friends and colleagues. Therefore, we kindly ask for privacy and compassion concerning this very personal matter."
Shelton filed for divorce in Oklahoma, a move which may come as a shock to fans of the superstar singers.
Lambert's Twitter page proudly displays a photo of her and Shelton smiling for the camera. Shelton's page features a large horizontal photo from Lambert's Marie Claire cover.

Read the full report on FOXNews.com.