Megyn Kelly apologizes for suggesting blackface OK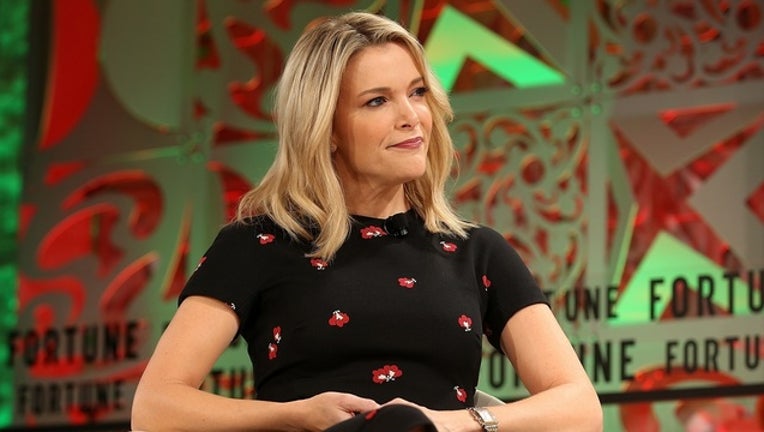 article
NEW YORK (AP) - NBC's Megyn Kelly swiftly apologized Tuesday for a morning show segment that questioned why dressing up in blackface for a Halloween costume is wrong.
Following a social media backlash, Kelly wrote in an email to NBC News colleagues that she realized such behavior is wrong, that the history of blackface in culture is abhorrent.
On her morning show, the 47-year-old news host said that dressing up in blackface was OK when she was a kid as long as you were impersonating a character. She questioned why it had been considered racist when a character on "The Real Housewives of New York" darkened her skin for a Diana Ross costume.
"I felt like, 'Who doesn't love Diana Ross?'" she said.
On social media, several critics drew comparisons to Kelly's insistence while at Fox News Channel that Santa Claus was white. "I was born in the same decade as Megyn Kelly and do not recall blackface being acceptable anywhere, anytime," tweeted Alex Wagner of CBS News.
In her email, Kelly said that she'd never been a "PC" person, "but I understand that we do need to be more sensitive in this day and age. Particularly on race and ethnicity issues which, far from being healed, have been exacerbated in our politics over the past year.
"This is a time for more understanding, love, sensitivity and honor, and I want to be part of that," she wrote.
Kelly's transition from Fox News to her own 9 a.m. hour as part of the "Today" show has been anything but smooth, and Tuesday's incident doesn't help.
She had an edge from the beginning of the offending segment, where she discussed Halloween costumes with a panel that included Jenna Bush Hager, Melissa Rivers and Jacob Soboroff.
"The costume police are cracking down like never before," she said, ridiculing a college that suggested wearing a cowboy outfit was inadvisable. She noted that one safe suggestion was to go dressed as a letter of the alphabet, and that she had discussed that with her husband.
"I'm going to go as 'F' and he's going to go as 'U,' she said.