Medical care, in Katy and Houston's west side is growing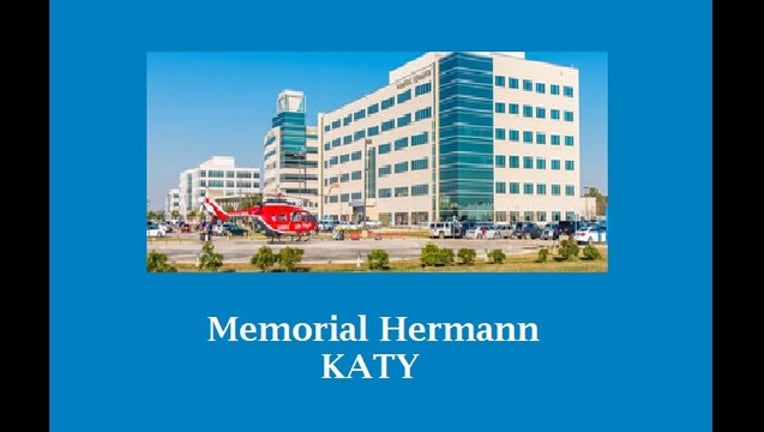 KATY, TX (FOX 26 Houston) - Memorial Hermann Katy Hospital has opened a new Pediatric Emergency Center that will be open to younger patients around the clock. The ER is an extension of expanded, specialized, pediatric services at the hospital.
The differences between adult and pediatric care ranges from the size and scope of medical equipment, to the expertise of medical staff specially trained to care for children and parents.
Typical pediatric emergencies include breathing troubles, broken bones, loss of consciousness, uncontrolled bleeding and burns.