Measles patient connected flights in Houston while contagious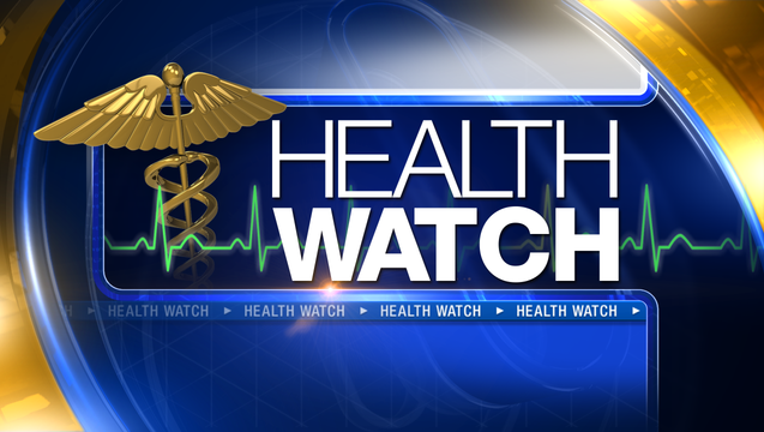 article
Officials say a North Texas resident with measles recently connected flights at Hobby Airport in Houston while contagious. The Houston Health Department is contacting passengers who were possibly exposed to the virus.
The patient connected flights at Hobby Airport on August 21 and 22, but did not leave the airport or visit any airport restaurants or venues, the health department says. The traveler only stated in a waiting area for about an hour each day.
Measles is highly contagious and can be spread through coughing and sneezing.
"People at the airport are at a much lower risk of exposure than passengers on the flights with the patient," said Dr. David Persse, Houston Health Department Local Health Authority. "That's why our focus is on directly contacting the passengers to notify them of the risk, inquire about their vaccination status, and make sure they monitor for symptoms and seek medical attention if necessary."
The health department says passengers exposed to the measles patient may develop symptoms as late as September 28.
Symptoms include rash, high fever, cough, runny nose and red watery eyes. Anyone who develops symptoms should contact their healthcare provider.
The passenger traveled on Southwest Airlines. Southwest Airlines released this statement and the flight information: "Our Safety & Security groups worked with the CDC to support the agency's work in reaching our Customers who traveled onboard four intra-Texas flights last week (details below) with a passenger later diagnosed with Measles. We've shared awareness of the situation and protocols with our Employees who also were onboard these aircraft. Our entire fleet is subject to rigorous and regular cleaning programs and every aircraft utilizes hospital-quality HEPA filtration that improves overall quality of the air in the passenger cabin."
Date: Tuesday 21AUG18
Flight #5               Dallas (Love Field) to Houston (Hobby)
Flight #9               Houston (Hobby) to Harlingen
 
Date: Wednesday 22AUG18
Flight #665            Harlingen to Houston (Hobby)
Flight #44              Houston (Hobby) to Dallas (Love Field)
Measles can be prevented through vaccination. 
"This serves as a reminder about the importance of proper vaccination," Dr. Persse said. "The vaccine is safe and effective."
The Houston Health Department is assisting the Texas Department of State Health Services.