Marine killed, 18 injured in rollover at California base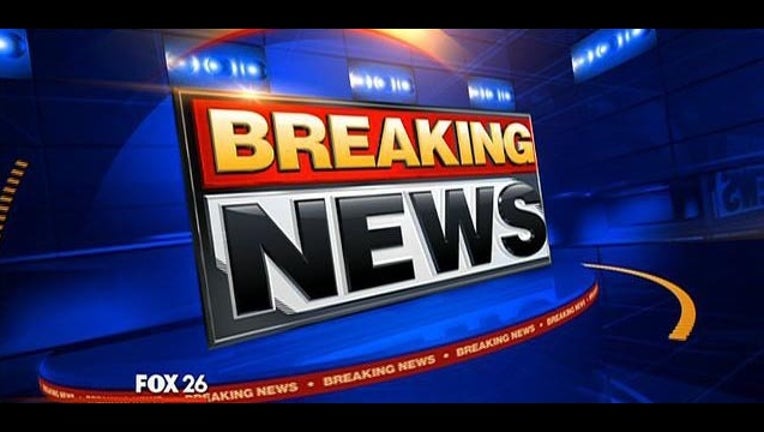 article
CAMP PENDLETON, Calif. (AP) — One Marine has been killed and 18 others were injured in a rollover crash during routine training at Camp Pendleton Marine Base.
First Lt. Colleen McFadden says the rollover happened Thursday afternoon. She says she had no other details.
The identity of the Marine killed was not released, and the extent of the injuries to the others was unclear.
An investigation is underway.
McFadden says "we want to ensure the Marines and their family members are being provided for during this difficult time."