Manhunt underway this evening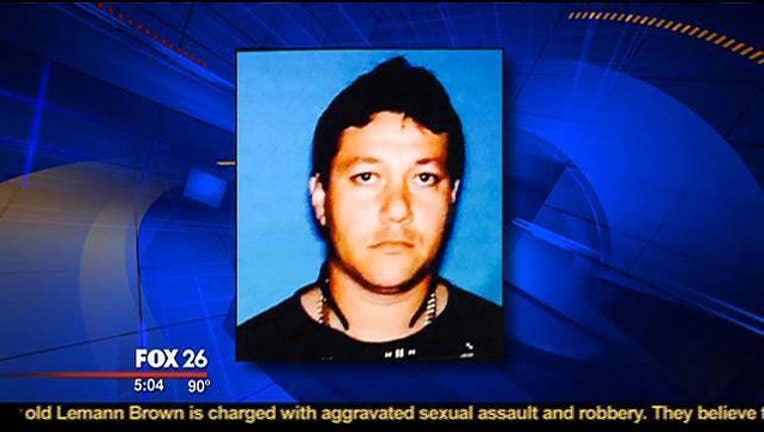 A manhunt is underway this evening for a man who police say shot and killed his wife.         Aaron Leach-Veliz is the prime suspect in the death of his wife, Armandina Maribel Leach outside a home on Findlay street. Police say she was sitting inside a pickup truck when she was killed.  Authorities say the couple's son told officers that his parents are divorcing and that his mother recently moved out of the home.  After the argument, he walked up to the truck his wife was sitting in and opened fire, then ran away.  His wife was rushed to the hospital where she later died.
If you see Veliz call police immediately. He is considered armed and dangerous.