Manhunt for Wisconsin suspect wanted for stealing guns, threatening politicians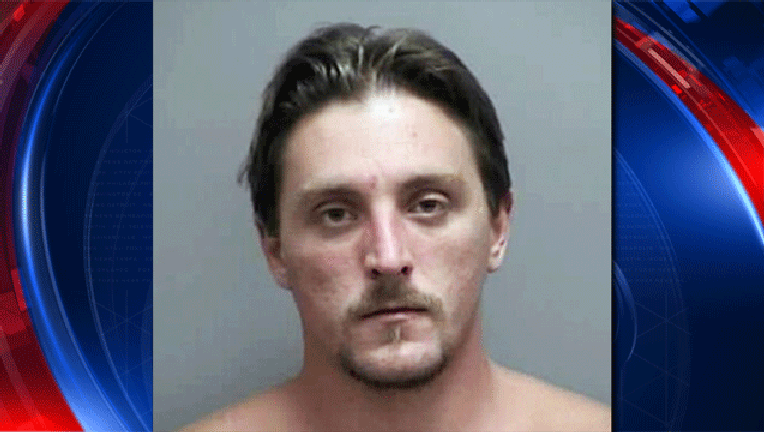 article
A nationwide manhunt is on for a Wisconsin man wanted for a series of crimes including stealing over a dozen guns and allegedly plotting mass violence targeting law enforcement and political figures.
Over 150 police officers, sheriff's deputies, and federal agents are on the trail of Joseph Jakubowski, who Wisconsin authorities say is considered "armed and highly dangerous" after he allegedly burglarized a local gun store in Janesville, a city roughly 40 miles south of Madison. Among the 16 weapons stolen were several high caliber handguns, and at least two semi-automatic assault rifles. Police also believe he may possess a bulletproof vest and military-style helmet.
On Thursday, investigators met with an individual who claimed to know Jakubowski. The "associate" stated Jakubowski had expressed interest in stealing firearms and desired to "save everyone by taking out one politician at a time". The individual also conveyed that Jakubowski had written a lengthy manifesto airing his grievances with the government and that he had mailed the 161 page manifesto to President Trump. The Rock County Sheriff's Office says that in the manifesto Jakubowski wrote about a disregard and disrespect for public officials and law enforcement, even calling both "agents of the 1% who enslave and keep the population down."
A cell phone video was released by the Sheriff's Office showing the suspect allegedly showing off the manifesto before placing it in the mail. In the video he says "There it is you see it's getting shipped. Revolution! It's time for change."
Read more on FOX NEWS.