Man with "things to do" charged in a fake bomb threat at courthouse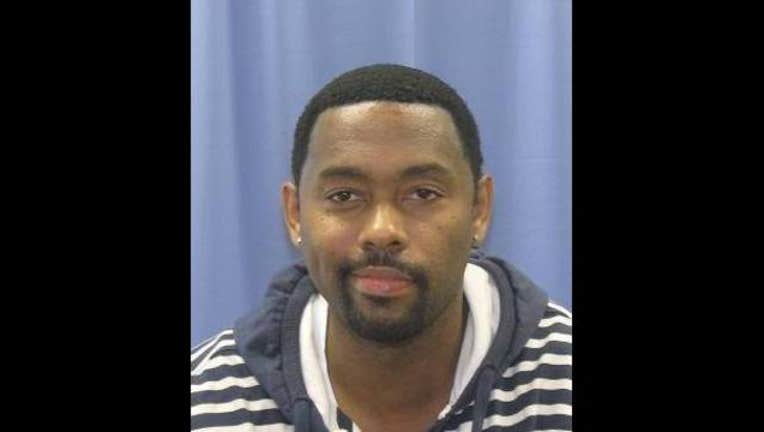 FOX 26 - On September 17, 2015, an unknown individual placed and emergency 911 call to Trenton Police dispatchers, threatening to detonate an explosive at a Mercer County Superior Courthouse. After an extensive investigation, it was determined that McCain had made the call and was evading law enforcement. A detective familiar with the incident said the suspect later told police he was not up to going to court that day, because he "had things to do."
McCain was charged with making a false public alarm and placing a 911 call without actual emergency. He is currently held at the Bucks County Jail pending additional criminal charges by the Bensalem Police Department on $50,000 bail for his flight from justice. The matter remains under active investigation.