Man wanted in brutal attack on 77-year-old woman in NW Houston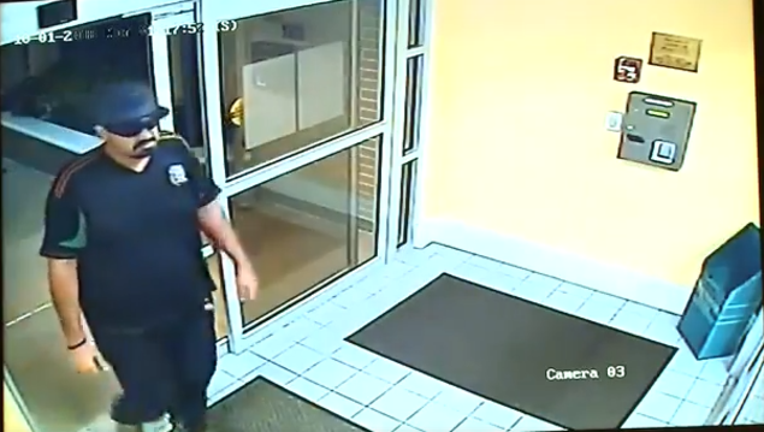 HOUSTON (FOX 26) - Authorities are looking for an unidentified Hispanic male sexually assaulted a 77-year old female victim in a living facility located in the 13800 block of Canyon Hill Drive in Houston, Texas.
Crime Stoppers and Harris County Sheriff's released video from the facility in northwest Houston.  Authorities say the rapist reportedly entered the senior living property at 8:17 pm on October 9, and brutally attacked the woman. The man reportedly threatened to kill her before stealing cash from her.
If you have any information in this case, please contact Crime Stoppers at 713.222.8477. There's a $5,000 reward in this case.