Man stopped for DUI; sister pulls up to argue, also arrested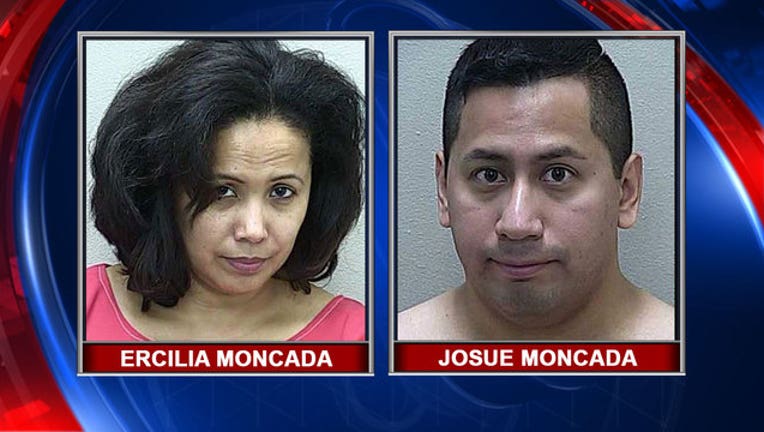 article
OCALA, Fla. (AP) - A 41-year-old Florida woman defending her younger brother during a DUI arrest also was charged with drunken driving.  The arrests occurred along Interstate 75 near Ocala.
The Ocala Star-Banner reports officials issued a bulletin about a reckless driver heading south on the highway early Friday. A Florida Highway Patrol trooper spotted the vehicle and pulled it over.
According to an incident report, the trooper smelled alcohol on 31-year-old Josue Moncada and arrested him. Minutes later, Ercilia Moncada arrived in her vehicle and argued with the trooper over her brother's arrest.
Another trooper was called to the scene, found her to be impaired and arrested her. She escaped from the patrol car, but was later captured.
They both face DUI charges. Records didn't say whether they have lawyers.