Man shot in face at northwest Houston motel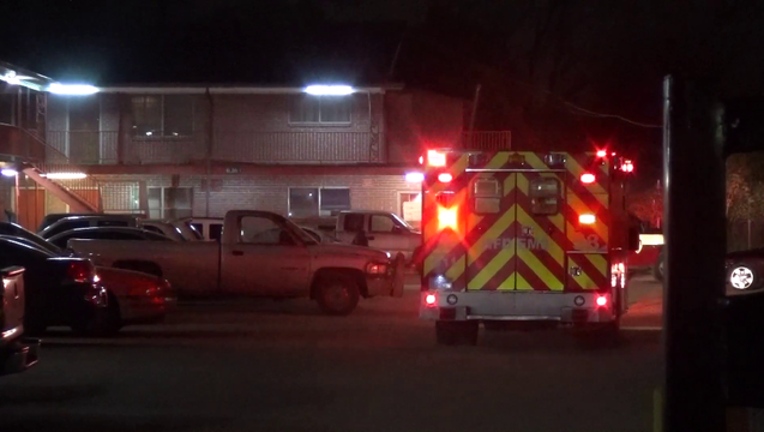 Police are searching for a suspect after a man was shot in the face at a northwest Houston motel.
Houston police responded to a shooting at a motel on Werner at I-45 Wednesday morning.
Police found a man shot in the face. He was taken to the hospital and is said to be in serious but stable condition.
Police are searching for a female suspect. No motive is known at this time.