Man rubbed produce on his buttocks, put it back on grocery store shelf, police say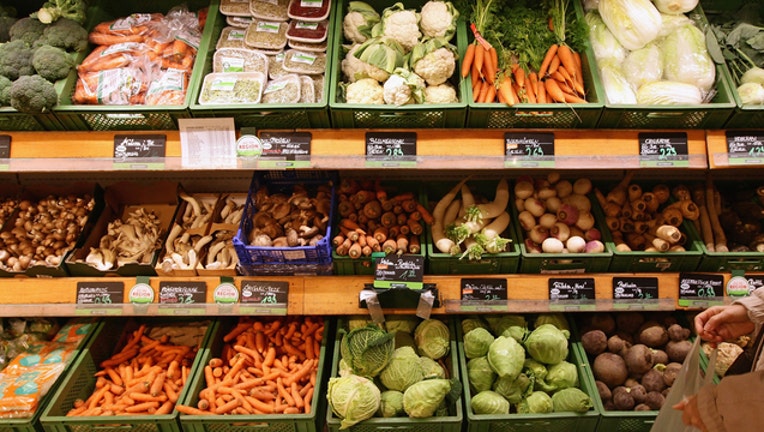 article
MANASSAS, Va. - A man was arrested after he reportedly rubbed produce on his behind before placing it back on the shelf inside a grocery store, according to police.
Manassas City police say officers responded to a Giant Food store in the 10100 block of Dumfries Road in Manassas on Saturday afternoon after receiving a report of destruction of property. When they arrived at the store, a loss prevention employee reported to them that the suspect picked up produce, pulled down his pants, rubbed the produce on his buttocks and then put it back on the store shelf.
The grocery store had to destroy several pallets of produce as a result of the incident, officials say.
Officers ended up arresting 27-year-old Michael Dwayne Johnson at the store. He was charged with destruction of property and indecent exposure.