Man reportedly shot after yelling at truck that almost hit him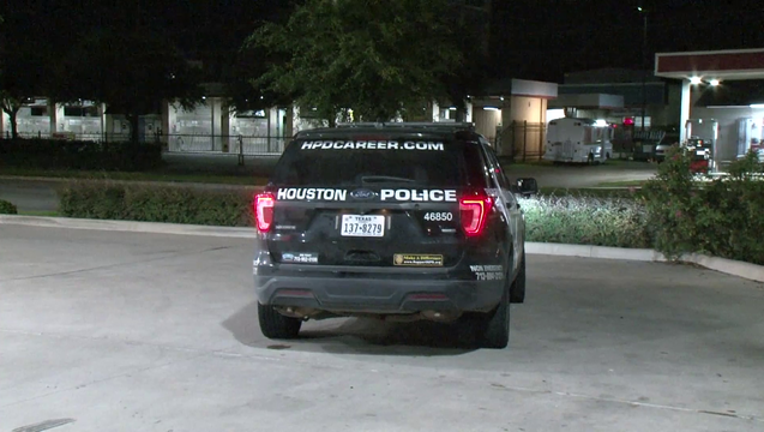 HOUSTON (FOX 26) - A man says he was shot in the leg by someone in a truck that almost hit him as he was walking.
Police responded to a gas station near Little York and Seven Mile where the man ran for help after being shot around 10 p.m. Sunday.
The man told police he was walking down the street when someone in a truck almost hit him. He says he yelled at the truck and someone in the truck shot him.
The man was taken to the hospital.
Police are not sure exactly where the shooting occurred.