Man killed after threesome goes wrong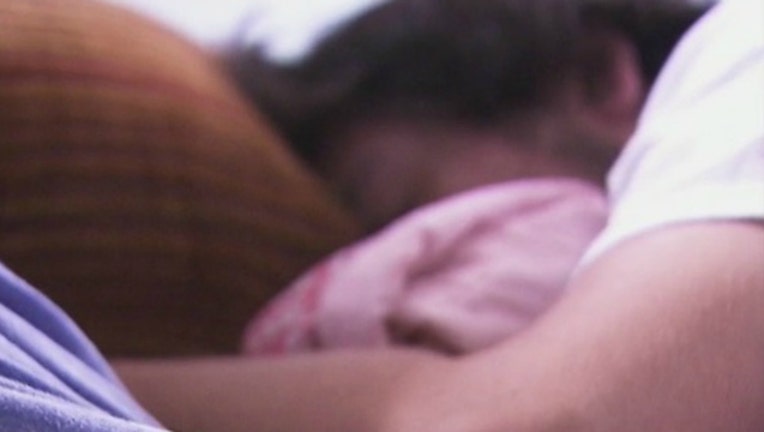 article
FOX NEWS - New York police have arrested a suspect linked to the murder of a Brooklyn man who was stabbed and beaten Monday after he engaged in a threesome that took an unexpected turn, local media reported.
Christopher Membreno, 24, has been arrested and charged with murdering Manos Ikonomidis, 20, according to the New York Post.
Ikonomidis was found in an apartment building early Monday in Park Slope, Brooklyn, "unconscious and unresponsive with a stab to the chest and trauma to the body," the New York Police Department told Fox News. Ikonomidis was transported to Methodist Hospital where he died.
He reportedly was seen earlier in the apartment building with a man and woman. The three got involved in a sexual act together when one of the men tried to record the affair, but the woman became angry, according to the Daily News.
The woman and man left the apartment, leaving Ikonomidis behind. A tenant living in the building told the Daily News that the woman called her partner, Membreno, who reportedly was not part of the affair, and alleged that she was raped.
Membreno and two other men allegedly went into the apartment building and chased Ikonomidis with baseball bats, police said. The men reportedly also stabbed the young man.