Man jailed after introducing Dallas officers to his 15-year-old 'wife'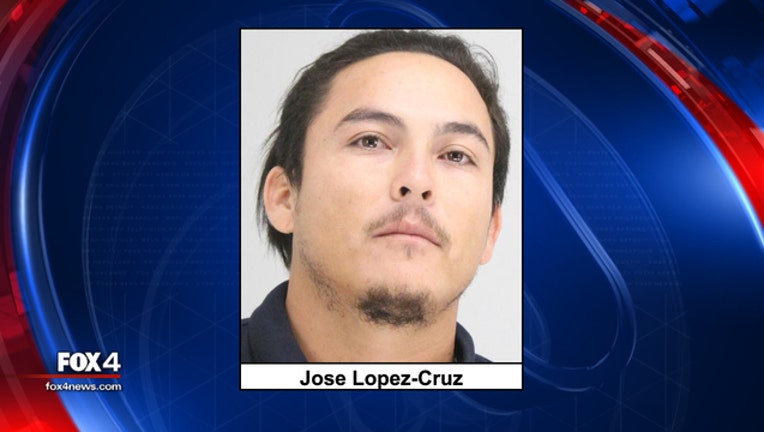 article
DALLAS - A man who was questioned for parking illegally in Dallas got into even more trouble after he introduced officers to his 15-year-old "wife."
Dallas police confirmed it happened on July 7 in the Trinity Groves area. An officer approached 24-year-old Jose Lopez-Cruz because he had parked in a handicapped spot.
While questioning him about why he parked there, police said the officer noticed an open alcoholic beverage in the vehicle. Lopez-Cruz said it belonged to the teen girl who was with him. He then introduced her to officers as his wife.
"It's okay. She is gonna be 16 soon," he told officers, according to police records.
The girl reportedly told investigators that she and Lopez-Cruz were in an intimate relationship and had been living together for the past two months.
Lopez-Cruz, who is in the country illegally, is now charged with the sexual assault of a child. He is also facing a drug charge because police said the officers found a small bag of marijuana in his vehicle.
He was booked into the Dallas County jail with a 25,500 bond.
The 15-year-old was evaluated at a hospital and released into her brother's care.