Man gets 18-year sentence in wrong-way crash in Texas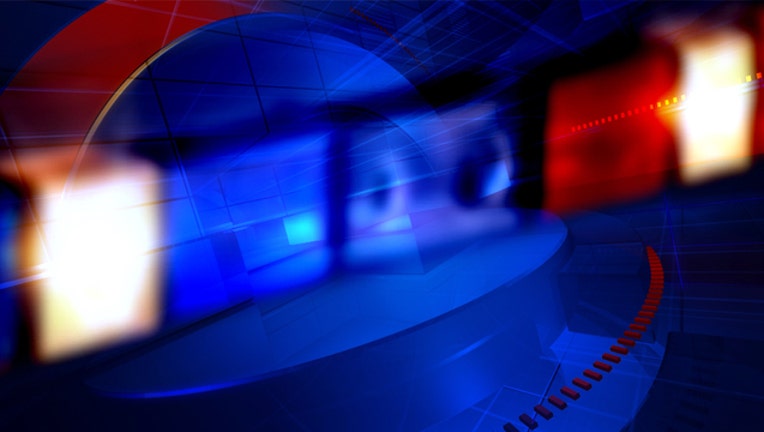 article
BEAUMONT, Texas (AP) — A man has been sentenced to 18 years in prison after pleading guilty to intoxication manslaughter in the death of a high school student who he hit head-on in a wrong-way crash in Southeast Texas.
Sixty-five-year-old Rockline Kennedy was sentenced Friday by a Jefferson County jury after pleading guilty Tuesday. Kennedy, who was also given a $10,000 fine, will be eligible for parole in nine years.
Kennedy was driving the wrong way on Interstate 10 in Beaumont when his pick-up crashed head-on into 18-year-old Kristin Paris' small car Jan. 26. The Nederland High School senior died the next day.
According to court testimony, Kennedy's blood alcohol level after the crash was 0.291, more than three times the legal limit.
Kennedy has expressed remorse for what happened.