Man figures out how to get free Starbucks coffee for a year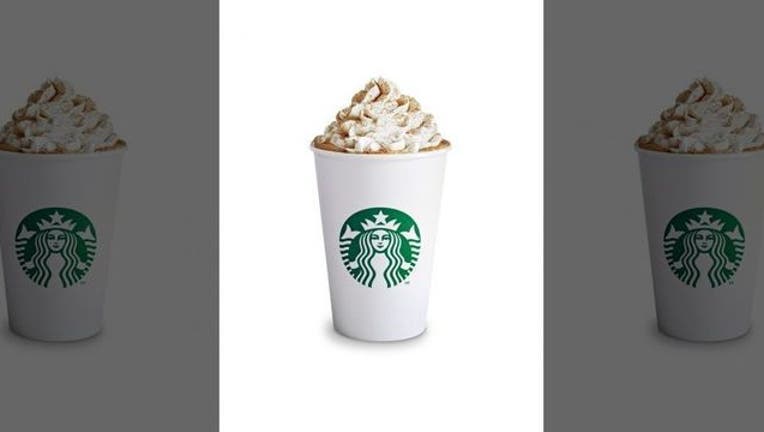 article
(FOX News) - Usually it doesn't take too long before for someone scamming free food gets busted, but one man has figured out a shady way to get a free Starbucks coffee every day for a year.
While on a site for fast food employee rants, barista Brad Halsey detailed the annoying tactics used by one customer to get his gratis coffee.
According to Business Insider, Halsey said: "He purchased 365 Starbucks cards and registered every one of them online with a different birthday so that he gets a 'free birthday drink' EVERY DAY OF THE YEAR."
Halsey gripes that the customer, who is extremely particular about his order to boot, comes in everyday asking for the drink.