Man fatally shot in Spring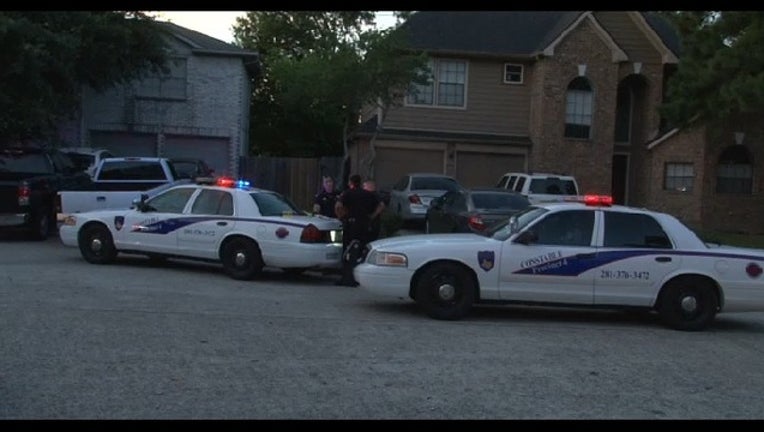 SPRING, Texas - Pct 4 deputy constables and Harris County Sheriff's Department are investigating the fatal shooting of a man in Spring.
Around 7:30 p.m. Tuesday, deputies were called to the 3400 block of Ramsgate near Falvel.
Officials at the scene tell us that a man in 20's is dead at the scene.
Investigators are looking for three to four suspects who fled the scene, possibly in a gray Chevrolet Impala.