Man fatally shot in League City after robbery suspects followed him from Houston restaurant: police
LEAGUE CITY, Texas - Police are investigating the deadly shooting of a League City business owner.

According to authorities, 58-year-old Jeffrey Johnson, was shot and killed inside his home's garage Thursday night along the 1500 block of Waterside Drive.
When officers arrived, they found a 58-year-old man, later identified as Jeffrey Johnson, with multiple gunshot wounds inside a garage. 
FOR THE LATEST NEWS UPDATES, DOWNLOAD THE FOX 26 NEWS APP

Police said Johnson was taken to the hospital where he died overnight.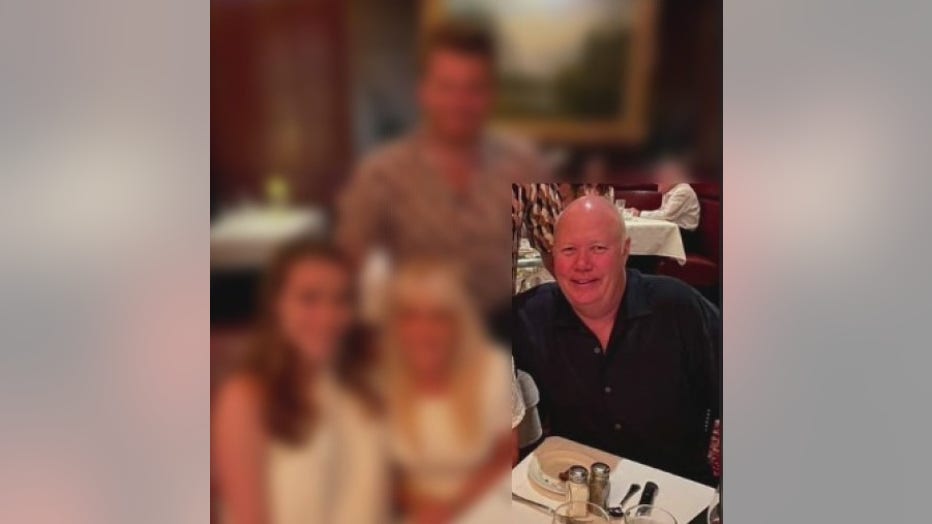 An investigation revealed that Johnson and his wife were returning to League City from The Capital Grille on Westheimer in Houston, police stated. 
Police said surveillance video showed a white Ford SUV following the victims into their subdivision.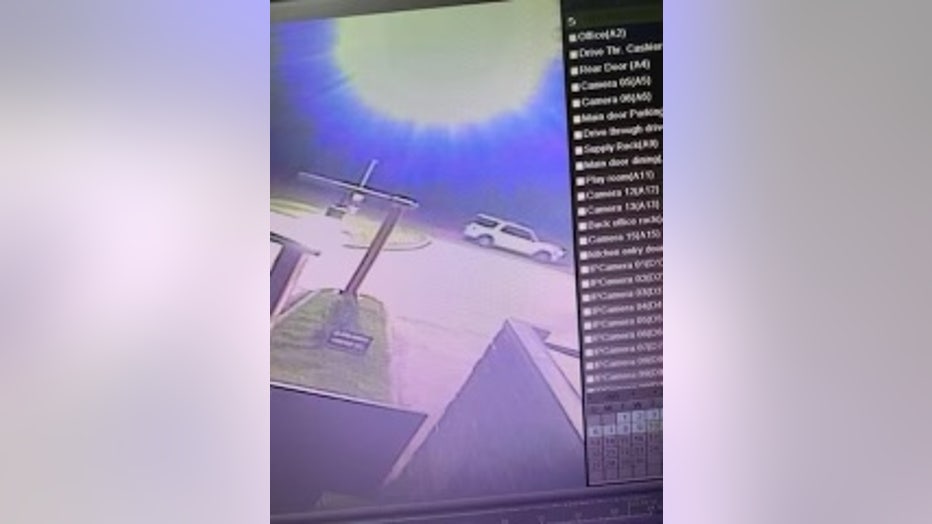 Surveillance photo of suspect vehicle (Source: League City Police Department)
Police believe the suspect vehicle followed the victim's from Houston and attempted to rob Johnson at his home. 
SIGN UP FOR FOX 26 HOUSTON EMAIL ALERTS

Witnesses reported to police that three males wearing dark clothing fled the scene on foot. 
Griffith says the attempted robbers shot Johnson, but didn't take any of his belongings or go inside his home.
"The victim put up a struggle inside his own garage and lost his life," said Griffith. "They were innocent victims. I think it's just wrong place at the wrong time."
Johnson is a well-known member of the League City community and owner of Texas Coast Yachts.
Police want to warn people to be careful leaving banks, malls, and/or high-end businesses. Throughout the last several weeks, other people have also been followed home for attempted robberies.

League City police are asking citizens in the area to check their surveillance video and contact Detective Shaw at (281) 554-1882 if they have any information related to the case.