Man arrested for drunk driving crashes into Harris Co. constable patrol car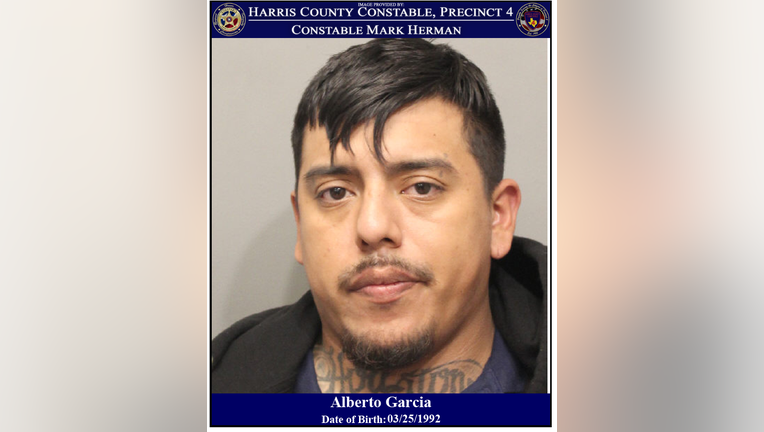 HOUSTON - A man is behind bars Saturday after officials say he crashed into a patrol car in north Houston while driving intoxicated. 
SIGN UP FOR FOX 26 HOUSTON EMAIL ALERTS
It happened on the city's north side in the 2200 block of FM 1960 a little after 2:45 a.m. That's when officials say Alberto Garcia, 29, was seen swerving in and out of traffic before crashing into a Harris Co. constable deputy's patrol car.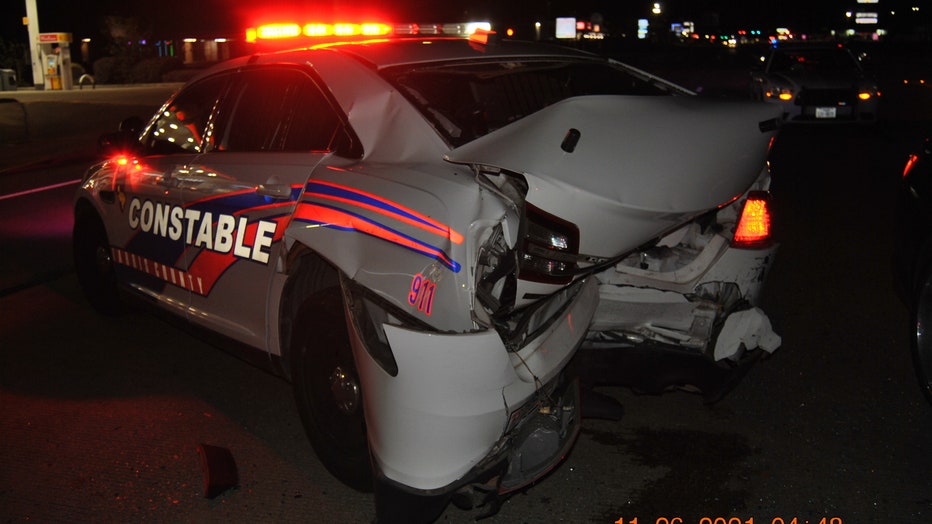 The 29-year-old was arrested and taken into custody at the Harris County Jail, where he was charged with Driving While Intoxicated.