Man accused of sexual assault cries like a baby in mugshot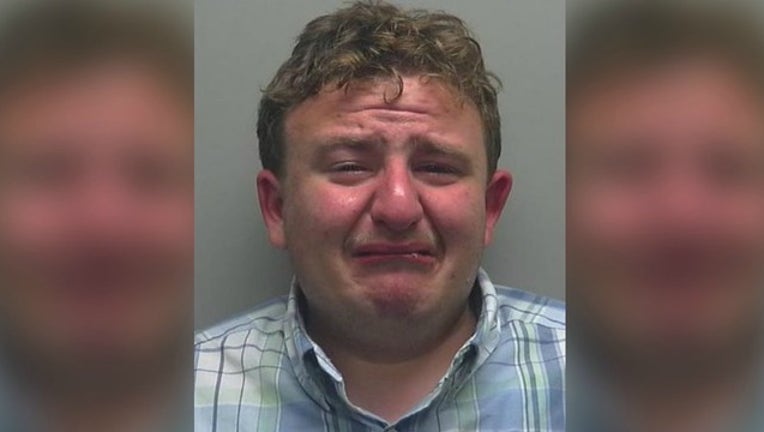 article
(FoxNews.com) - A Wisconsin man charged with sexual assault has gone viral for bawling in his mugshot.
Anthony Zingale, 19, allegedly tried to attack a woman at a house party in Plymouth over Memorial Day weekend, according to reports.
According to the criminal complaint, the woman was in the bathroom when Zingale barged in brandishing a knife.
He allegedly put the knife to her throat and demanded sexual favors from her.
Read more on FoxNews.com.