Man abandons children on road after crash, deputies say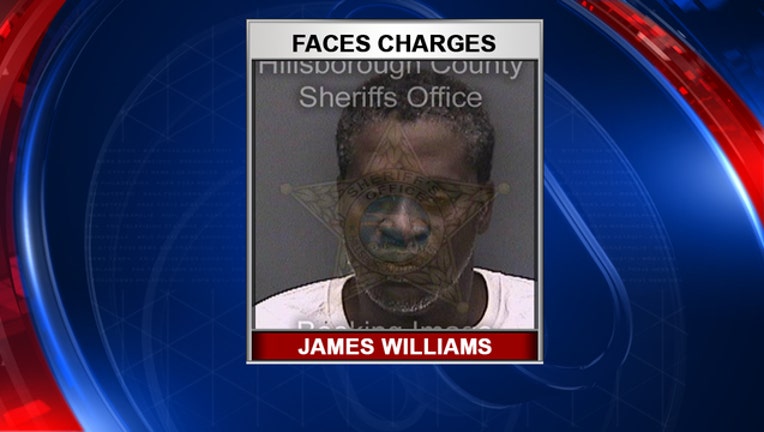 article
PLANT CITY (FOX 13) - It was Christmas night when two children were abandoned on a busy road following a traffic crash, deputies say.
Hillsborough County deputies said they arrested 54-year-old James Williams. The children's parents and legal guardians asked him to take care of their kids for a short time, when, according to the affidavit, Williams abandoned them after he was involved in an accident on Turkey Creek Road near Ethan Way in Plant City around 9:30 p.m. Monday. 
The crash was investigated by the Florida Highway Patrol and those details were not immediately available. It was unclear if anyone was hurt. 
Williams was found a mile away from the children, according to the affidavit. The children ages 7, 10, and 11.
Williams was charged with three counts of unlawful desertion of a child. According to the Hillsborough County jail records, he has dozens of past arrests, including possession of drugs, aggravated battery and criminal mischief.