Loma Linda University looking for paid participants to eat avocados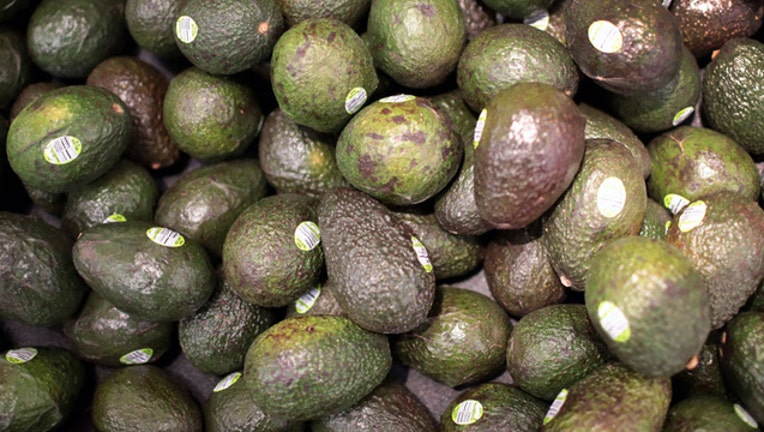 article
LOS ANGELES, CA (FOX 11) - Attention avocado lovers!
Loma Linda University is looking for people to eat avocados as part of a study, and they will pay you for it.
'The hypothesis behind an upcoming study at the Loma Linda University School of Public Health. To sweeten the deal, Joan Sabaté, MD, DrPH, is willing to pay 250 people to help researchers determine if moderate avocado consumption actually promotes weight loss.'

LLU and three other American universities will evaluate the controversial idea in a six-month long trial.
"The study will examine whether eating one avocado per day reduces visceral adipose fat in the abdomen," Sabaté says.
Participants for the study must:
Be 25 years of age or older
Be willing to either eat one avocado per day for six months or eat only two avocados per month for the same period
Measure at least 40 inches around the waist if they are male, or
Measure at least 35 inches around the waist if they are female.
According to the study, participants will be randomly assigned to one of two groups. The test group will be given 16 avocados every two weeks and required to eat one avocado per day throughout the six-month study. The control group will be required to eat no more than two avocados per month during the same period.
Selected participants will receive a free MRI and health screening by an LLU clinician, and asked to attend a monthly meeting with a dietician.

Upon successful completion of the study, participants in both groups will be paid $300 each, and members of the control group will be given 24 avocados to enjoy.
To sign-up for the study click here.