Little boy attacked by gator at Disney resort laid to rest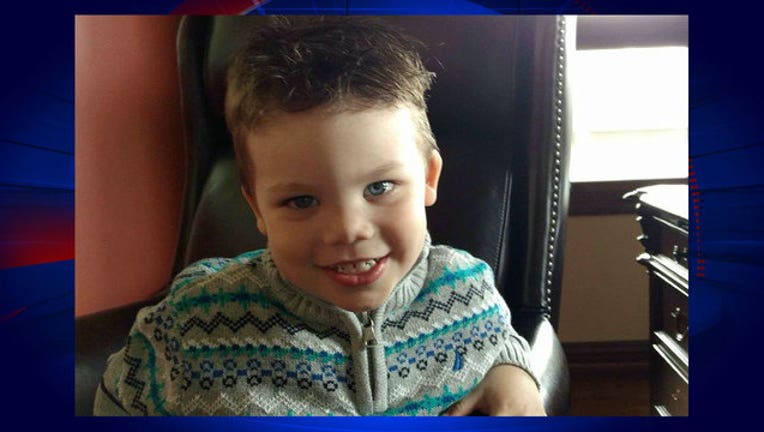 article
ELKHORN, Neb. - The little boy who was attacked by an alligator while playing along the edge of the lagoon near a Disney resort was laid to rest Tuesday.
The family was on vacation last week visiting from Elkhorn, Nebraska when two-year-old Lane Graves was dragged into the water by an alligator outside Disney's Grand Floridian Resort.
The little boy's father tried to fight the alligator off, and after a frantic, all-out search, divers recovered the little boy's body the next day.
Funeral services were held Tuesday morning at St. Patrick's Catholic Church.
Little Lane's family released a statement about the outpouring of support:
The church is asking for continued prayers for the family, and anyone who wants to help the family can do so by tying a blue ribbon around a tree to show love and support, or by donating cards, letters, money, or mass intentions through the church's website.
Since the tragic attack, Walt Disney World has begun putting up fencing around the lagoon area where Lane was attacked. Park officials are also putting up alligator warning signs around the ponds and lakes.
READ MORE:
-HOW TO HELP 
-DIVE TEAM FINDS BODY OF BOY ATTACKED BY ALLIGATOR 
-FAMILY OF TODDLER KILLED AT DISNEY 'VERY SHAKEN UP' 
-FENCE GOING UP AT DISNEY RESORT BEACH