Lieutenant Governor Patrick releases statement on Dallas bathroom ordinance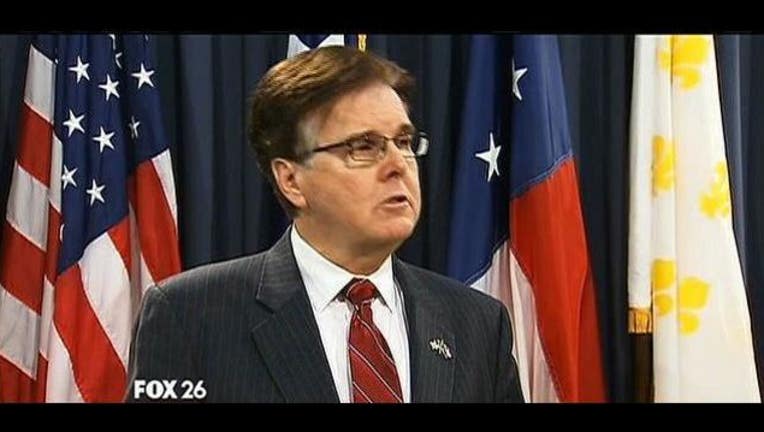 FOX 26 -  
AUSTIN – Dan Patrick, Lieutenant Governor of Texas, issued the following statement in response to the actions of the Dallas City Council yesterday:
"I was very proud to help lead the recent effort where an overwhelming majority of voters in Houston successfully voted down the misnamed and misguided HERO ordinance that was last week. That's why yesterday's decision by the Dallas City Council, in closed session, to fast-track the enactment of a similar ordinance to allow men in women's restrooms is both mind-boggling and appalling.
"This ordinance isn't about discrimination, it's about political correctness – and Dallas city leaders have put political correctness ahead of both common sense and common decency. The facts are clear. No woman wants a man to be allowed in a ladies restroom or locker room, no matter the reason. And no man wants his wife, daughter, mother, or sister to be forced by law to contend with such an uncomfortable, disruptive, and potentially dangerous intrusion.
"This ludicrous ordinance, like the one in Houston, reveals officials who are totally out of touch with Texas values, I have no doubt that if this issue is put to the voters, as opposed to being decided without adequate public notice and discussion, the people of Dallas – like those in Houston – will give it a resounding no."
More information about Texans for Dan Patrick is available at www.DanPatrick.org.