Ipsos poll has Ted Cruz up five points over Beto O'Rourke in U.S. Senate race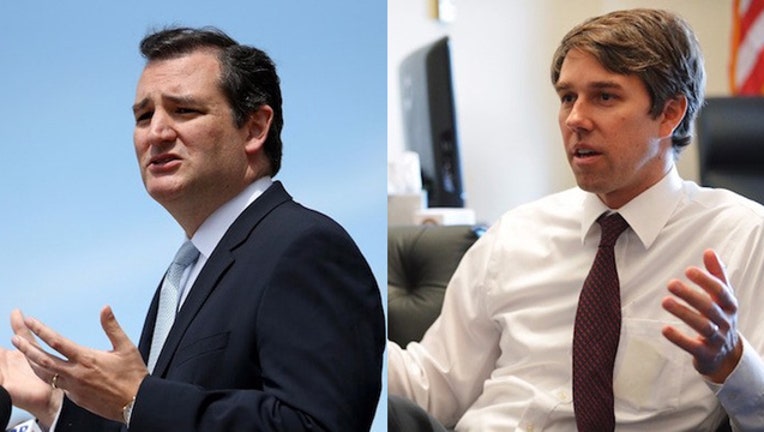 article
A new poll released Wednesday in the competitive U.S. Senate race in Texas shows Ted Cruz with a five-point lead over Beto O'Rourke.
The Ipsos poll has the incumbent Cruz at 49 percent and his Democratic challenger at 44 percent, with less than two weeks to go before Election Day. The five-point gap is outside the 3-point margin of error in the poll.
Cruz has faced a tougher than expected race from O'Rourke, with the Democrat significantly outraising him when it comes to campaign cash. But polls in the past month have shown Cruz with a lead in the mid-to-high single digits over O'Rourke.
Both candidates are crisscrossing the state in the final weeks of the campaign. Cruz held an event in Dallas on Wednesday and O'Rourke is set to spend all of Friday and Saturday in North Texas. Each man is trying to boost voter turnout for early voting, which began on Monday.
Ipsos surveyed 1,298 likely voters from Oct. 12 to 18.