Intruder shot twice by Fresno homeowner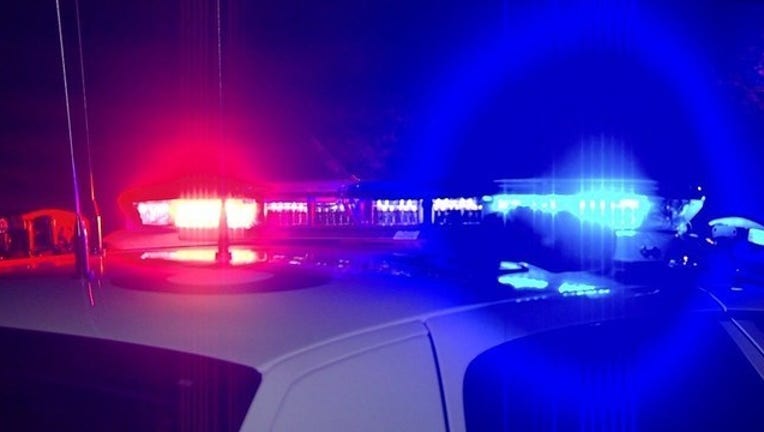 article
FRESNO, Texas (FOX 26) - A homeowner shot an intruder who came in through the front door early Wednesday morning.
The Fort Bend County Sheriff's Office says it happened on the 4100 block of Emerald Street.
The suspect was shot twice -- once in the leg and once in the arm.
Authorities say the family is doing OK.