'Impossible' shot gets students out of quiz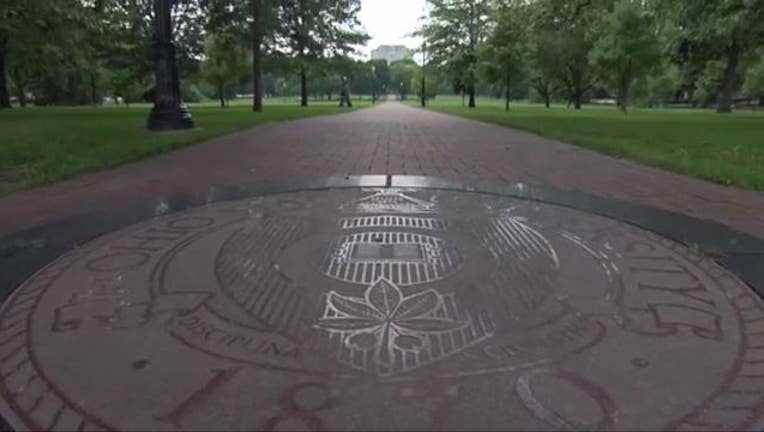 article
COLUMBUS, Ohio (FOX 26/Storyful) - College students usually do not look forward to quizzes before Labor Day weekend, especially if that quiz is in an organic chemistry class. A group of students at Ohio State University had to deal with just that scenario until the professor issued an "athletic" challenge.
The professor said that if the student could take what appeared to be crumpled up paper and make a likely impossible shot from the back of the auditorium in the upper level balcony seats, that he and all his classmates would get 100 percent credit for that scheduled quiz on Friday, Sept. 2.
Vinny Forte tossed that paper across the room and made the shot. Video posted on Twitter by his classmate Rachel Brown shows the group of students cheering enthusiastically reception. Brown's post has been retweeted more than 110,000 times since Friday.
A Reddit comment from a student in the class clarified that the successful throw ensured that the professor committed to giving full marks on a quiz based on participation, effectively ensuring 100 percent marks for anyone in attendance.