Illinois legislation would ban smoking until age 21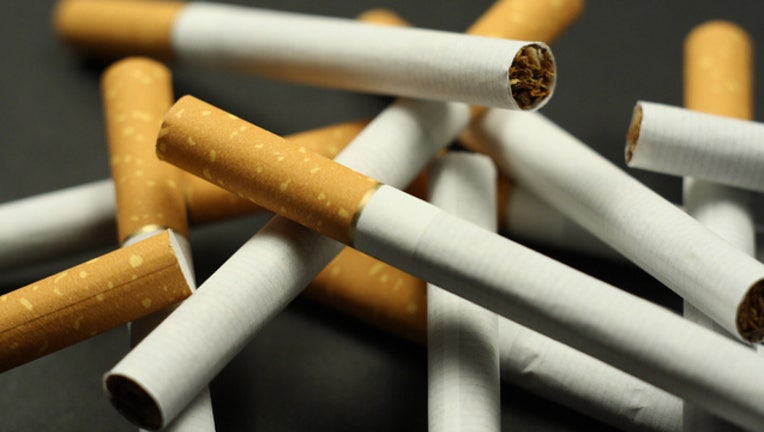 article
SPRINGFIELD, Ill. (AP) — Illinois Democrats want to raise the legal age for smoking or chewing tobacco from 18 to 21.  
State Sen. Julie Morrison of Deerfield and State Rep. Camille Lilly of Oak Park say it will stop teenagers from starting a deadly habit.
The "Tobacco 21" measure would prohibit consumers younger than 21 from buying tobacco-based products including e-cigarettes and other nicotine products.
Bill Fleischli (FLYESH'-lee) is executive vice president of the Illinois Petroleum Marketers Association. It represents gas stations and convenience stores.
Fleischli says the bill is "inconsistent." He says 18-year-olds should be allowed to smoke if they can vote or join the military.
Morrison and Lilly say 14 Illinois cities and counties have similar ordinances, including Chicago, Naperville, and Lake County.