Hurricane Harvey Registry research study launched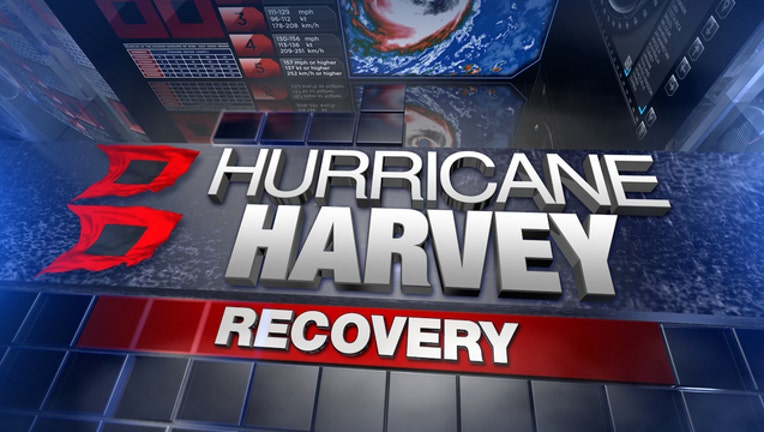 HOUSTON (FOX 26) — AlertHouston, the official emergency notification service of the City of Houston, released the following statement on Thursday:
Whether you had damage to your home, volunteered to help rebuild, or had neighbors and friends who were severely affected, all of us saw firsthand the destructive impact of Hurricane Harvey over a year ago.  However, we also had an opportunity to observe the resilience and the sense of community from everyone in the entire Harvey-affected region. 
It's important to recognize that though this storm is physically past us, there are long term implications of Harvey, some obvious and others unknown, that we must evaluate.  Research collaborators from Rice University, the Houston Health Department, Harris County Public Health and other experts from around the region have come together to create the Hurricane Harvey Registry to collect such information. 
The Hurricane Harvey Registry is working to measure the long-term impact of Hurricane Harvey so that communities can heal, get the relief they need and better prepare for future storms.  It is extremely important that everyone in the region participate.  Even if you were not affected at all by Harvey, visit HarveyRegistry.rice.edu to share your experience via a ten-minute survey so solutions can be forged for years to come.
The registry is described as a collaborative project of the Environmental Defense Fund, Fort Bend County, Harris County Public Health, Houston Health Department, Montgomery County and Rice University.