Hurricane Florence prep: Smartphone apps to help you stay safe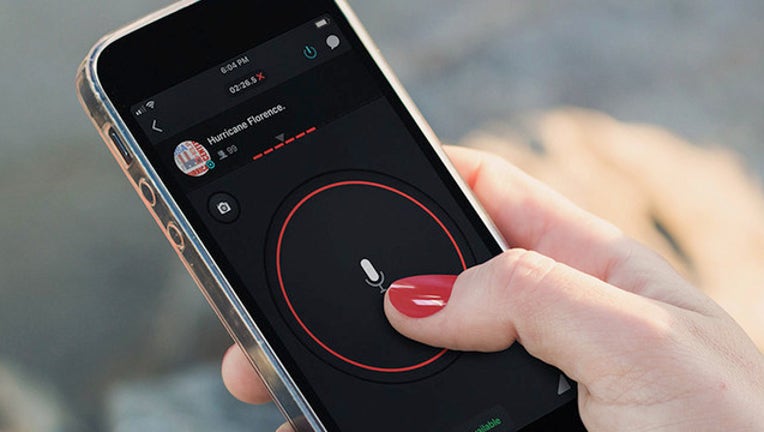 article
(FOX 46 WJZY) - When Hurricane Florence hits and everyone is scrambling, either on the go or without electricity, there are a few apps that can help you get the information you need to stay safe and stay in touch with friends and family. 
Here are some useful apps for cell phones and/or tablets: 
RELATED: Hurricane Florence expected to linger over Carolinas for days
How to preserve your cell phone battery:
Close out any unnecessary apps. If they're running in the background, they're sucking valuable juice.
Manually enable low power mode.
Turn off wi-fi or enable Wi-Fi Assist on iPhones. This will eat up data, though, so pick your battle.
Turn off Bluetooth if you're not using it.
Turn off 4G (select 3G instead).
Dim your screen as much as you can stand.