Huge stuffed cow saves 2-year-old boy after fall out window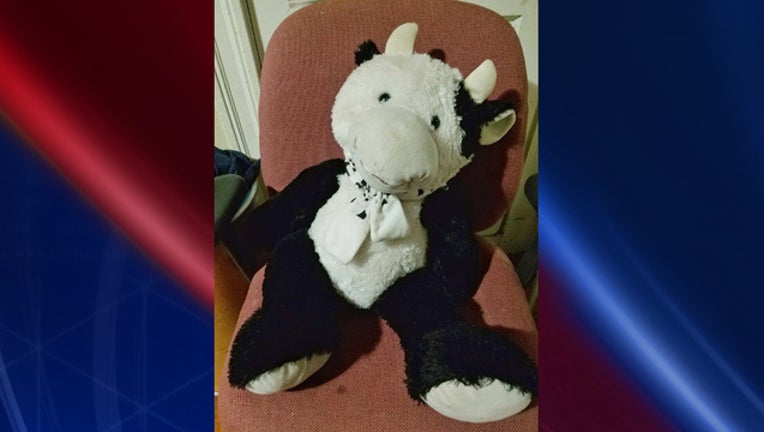 article
CHELSEA, Mass. (AP) - Police in Massachusetts are crediting a huge stuffed cow with saving 2-year-old boy who fell out of a second-story window and onto concrete below.
It happened Wednesday in Chelsea.
Police say the boy was playing in a bedroom with his 12-year-old sister and bouncing on the bed when he bounced right out of the window. He fell 16 feet (4 meters) onto the concrete. Luckily, he was holding onto the cow, which broke his fall.
The boy's great uncle, Luis Estrada, tells WCVB-TV that the 2-year-old takes the stuffed animal with him everywhere.
The boy has some cuts and was taken to a hospital overnight for observation, but has since been released.
Police wrote on Twitter that the boy is doing fine.