HPD: Off-duty officer fired at suspect going through her car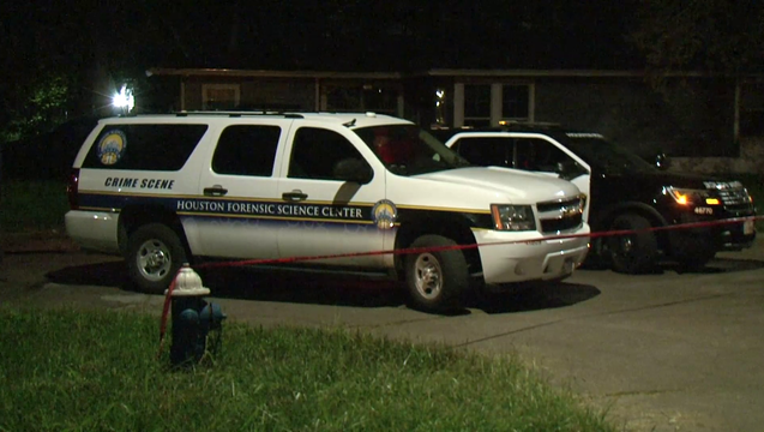 HOUSTON (FOX 26) - Houston police say an off-duty officer, fearing for her safety, fired at a suspect who was going through her car outside of her home. Police do not believe the suspect was shot.
According to the Houston Police Department, the officer checked her surveillance camera after hearing a noise outside her home around 2 a.m. and saw a man going through her glove box.
Police say she went outside, taking her pistol, and confronted him. That's when, police say, the man turned to her in a "threatening manner" and fearing for her safety she discharged one round at him.
HPD says the suspect ran and they searching the area for him. Police did not see any blood and do not believe he was struck, but they are not certain. 
Police will review surveillance video.