HPD: No officers injured when shots were fired near Northeast Patrol Station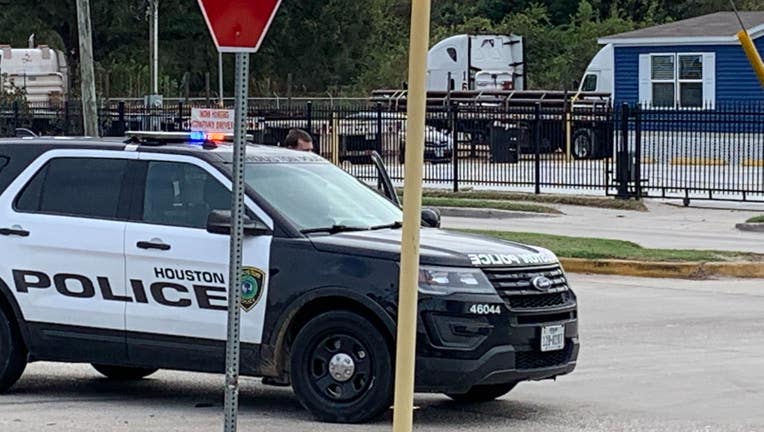 HOUSTON - Houston police say no officers were injured when shots were fired near the Northeast Patrol Station on Thursday morning.
According to the police department, the officers were in the back lot of the patrol station on Ley Road around 10 a.m. when they heard several gunshots nearby.
Police say they are unsure if they were being shot at or if someone was just firing a gun in the area.
Officers set up a perimeter and began searching the area with air support.
As they searched, officers saw a group of young males about a block away. Police say the males took off running, but they detained one of them.
Police said they did not know if the males who ran away were actually involved in the gunfire incident. After questioning the male who was detained, police determined he was not involved.
Police say there is no damage to the station, and no officers were injured.
Authorities are continuing to investigate.
Anyone with information is urged to contact Crime Stoppers at (713)222-TIPS.