Houston road rage incident: Police searching for suspect in video
HOUSTON - Houston police say a driver assaulted another motorist during a road rage incident earlier this month, and they are searching for the suspect.
Police shared video of the incident that occurred around 6 p.m. Jan. 14 in the 9400 block of Grant Road.
MORE: Video: Pasadena man helps to rescue UPS driver as truck overturns during dangerous storm
According to police, the man was driving a gray or silver Honda Accord with Mississippi license plates HAV5744.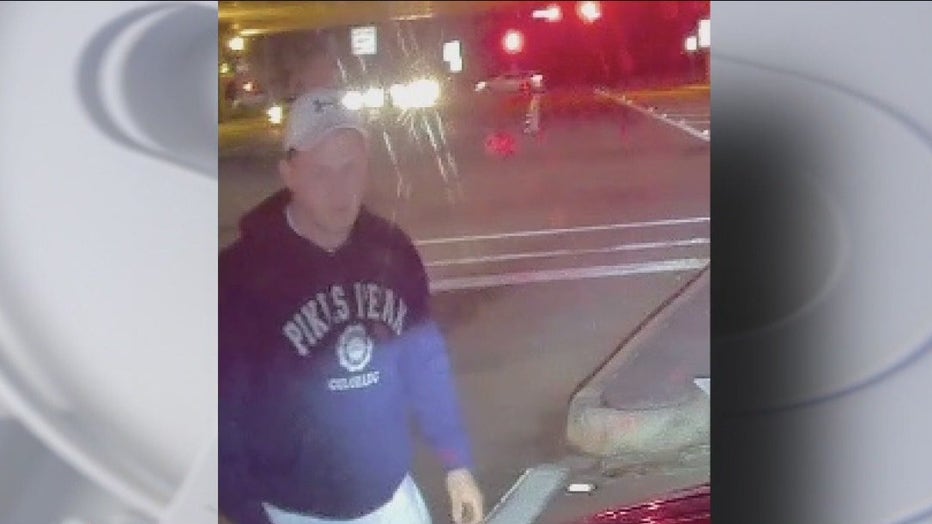 Houston road rage suspect (Photo: Houston Police Department)
The suspect is described as a white male in his late 20s. He was wearing a white Under Armour baseball cap with an X, a blue hooded sweatshirt with "Pikes Peak Colorado" on it, and white pants.
Anyone with information on the incident or the man's identity is asked to call HPD Major Assaults at (713)308-8800 or Crime Stoppers at (713)222-TIPS.