Houston police searching for suspect in deadly shooting of 39-year-old man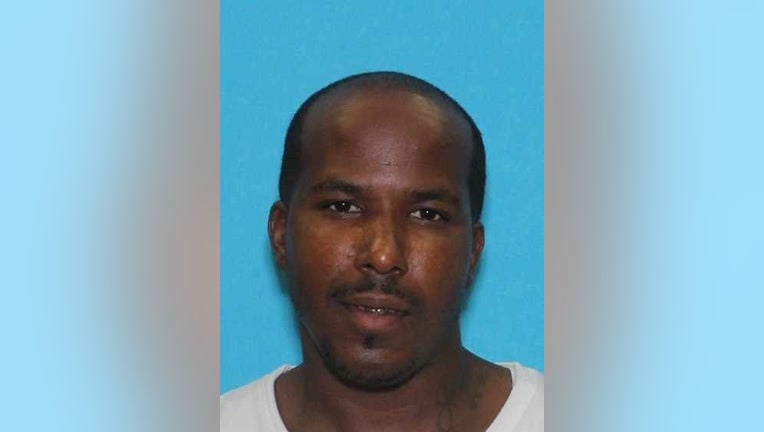 HOUSTON - A suspect has been charged with murder in the deadly shooting of a 39-year-old man in Houston.
Police say the suspect, 38-year-old James Jermichael Kelley, is not in custody.
The shooting occurred near Sampson Street and McIlhenny Street around 10:45 p.m. Monday.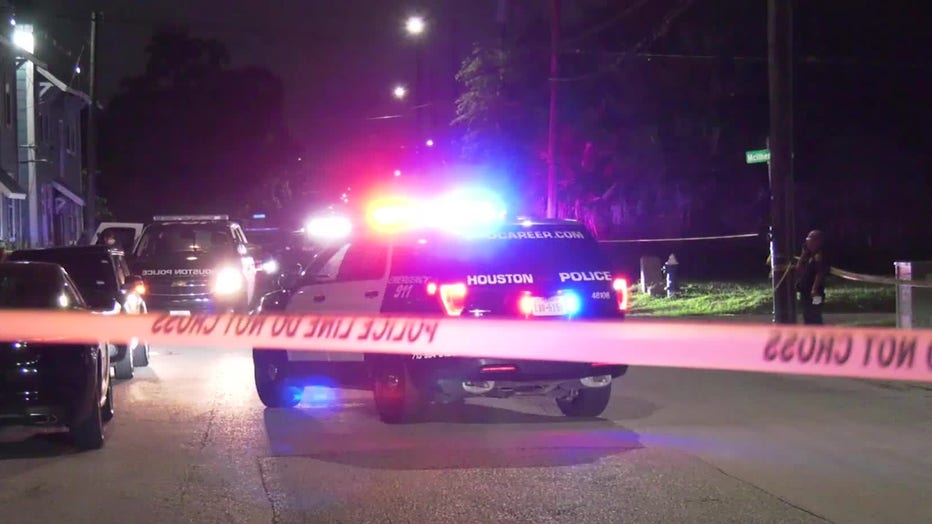 Houston police investigate a shooting on Mcilhenny St. on August 3, 2020.
Police say the 39-year-old victim was visiting friends inside a residence when he got into an altercation with Kelley. When the victim went outside, authorities say Kelley followed him.
Witnesses told police they heard gunshots and found the victim a short time later. The man died at the scene.
Police say Kelley fled the scene.
Anyone with information on the whereabouts of James Kelley is urged to contact the HPD Homicide Division at 713-308-3600 or Crime Stoppers at 713-222-TIPS.