Houston police officer charged with possession of a controlled substance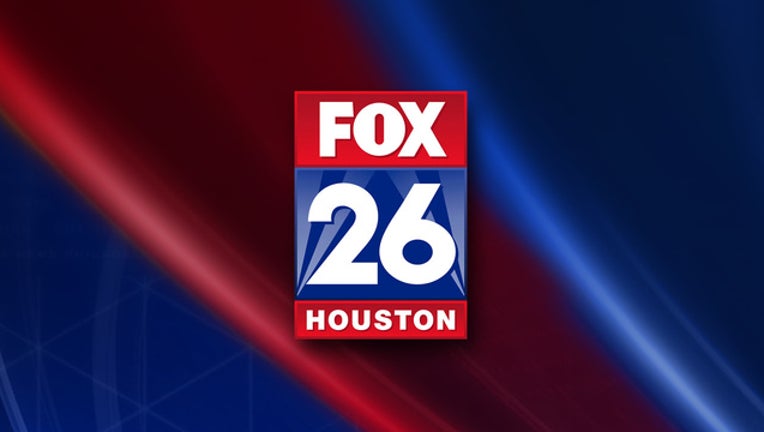 article
HOUSTON (FOX 26) - A Houston police officer has been charged with possession of a controlled substance and relieved of duty pending the outcome of the investigation.
According to court documents, officers found methamphetamine in the apartment of James Daniel Norman while executing a search warrant for Norman's roommate on April 4. Norman was detained by officers. The document states Norman told officers he knew about the methamphetamine and had smoked methamphetamine and used GHB earlier in the day.
The Houston Police Department confirmed Norman had been assigned to HPD's South Gessner Patrol division since January 2013 and was relieved of duty on April 4 pending the outcome of the investigation.