Houston police investigating deaths from two different Halloween parties
HOUSTON - Houston police are piecing together what led to some deadly shootings at two separate Halloween parties overnight. 
The first incident happened around 12:30 a.m. in southeast Houston in the 7800 block of Moline St. Officials say they were at a traffic stop in the area, where they heard several gunshots. When they arrived, they found a house party and a man with a gunshot wound. He was pronounced dead at the scene. 
RELATED: Family of Houston teen shot in head on Halloween asks suspect to come forward
Preliminary information suggests there was an individual standing in front of the house trying to get people to stop congregating in front of the house. That's when a party attendee got into an altercation and a gun was taken out by one of the men, causing the other to pull out his own gun.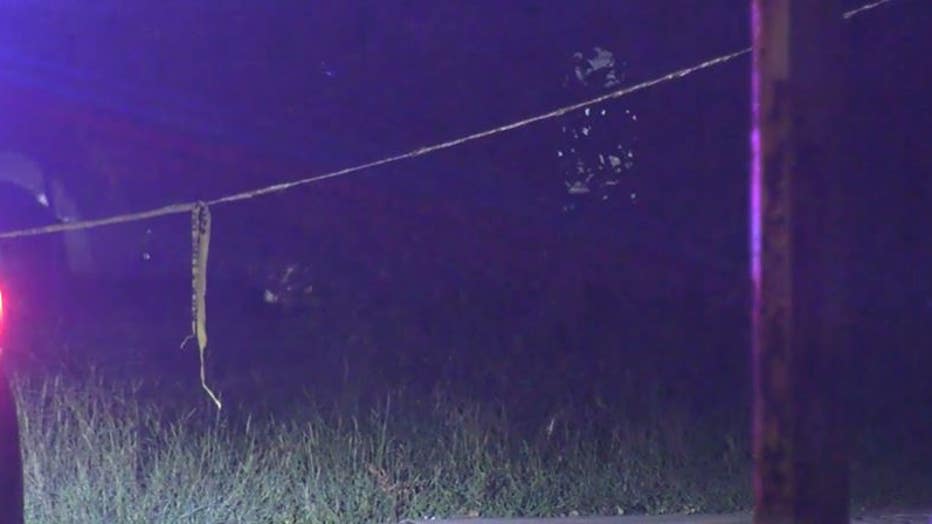 After a brief gunfight ensued, officials say the suspect fled the scene. 
SIGN UP FOR FOX 26 HOUSTON EMAIL ALERTS
The other incident occurred on the north side, where according to police, an unidentified 18-year-old girl was found shot to death. Initial reports claim there was a fight during a Halloween party at a home in the 1900 block of Schilder Dr. a little before 1 a.m. At some point, things escalated and resulted in a shooting.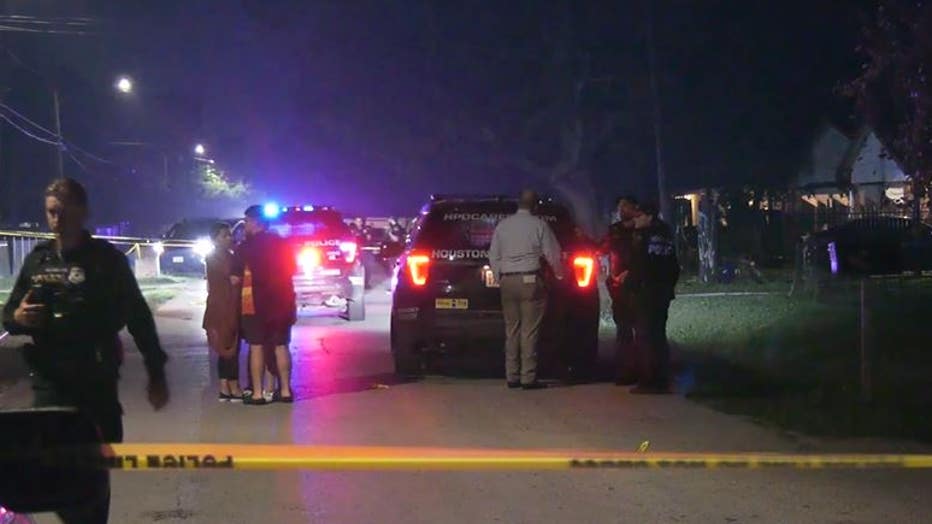 Police say they found evidence of a shooting in the back of the home as well as on the street, and a gun was discovered in a ditch. Officials are looking into if that was a gun used at the scene. 
FOR THE LATEST NEWS UPDATES, DOWNLOAD THE FOX 26 NEWS APP
It's unclear exactly how many people were involved in the shooting, but officers say three teenagers, identified only as two girls, 16 and 17-years-old, and a 16-year-old boy came to a hospital with gunshot wounds.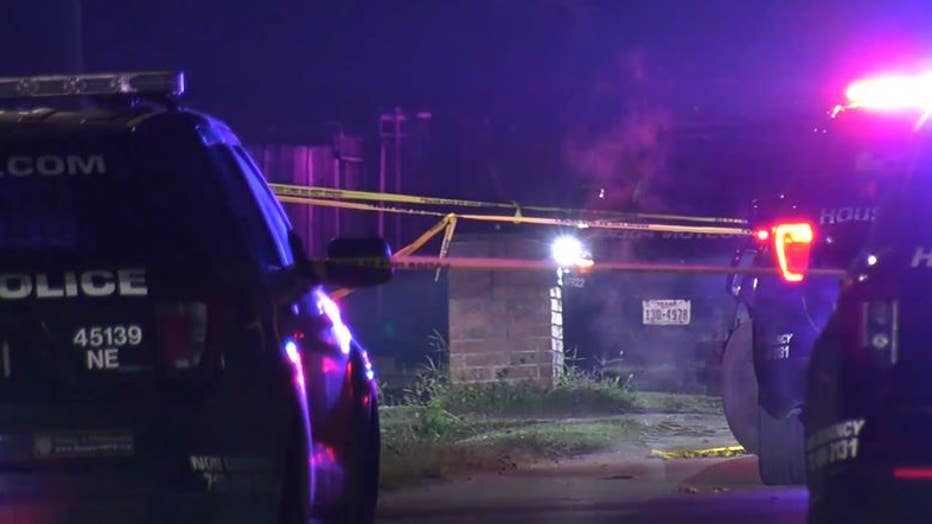 An investigation remains underway for both incidents but no additional information was provided, as of this writing.