Houston lands another Final Four! NCAA Tournament returns in 2023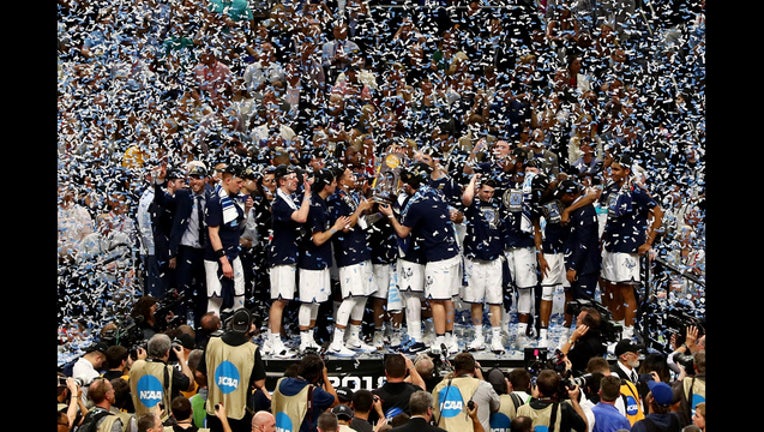 HOUSTON (FOX 26) - Houston has clinched another Final Four tournament. The NCAA basketball tournament returns the Bayou City in 2023. Houston previously hosted the Final Four games in 2016 and 2011.
It had been a few years since these math teachers from Lubbock had been here, and they barely recognize the area around the GRB Convention Center.
"Well there's been a ton of changes," said Frana Torres.
"There's more restaurants too we've noticed since the last time we were here. More restaurants and even this right here," added Cara Marek.
So it added up to them that we'd get the nod to host the Final Four again. The selection committee had noticed too, citing those improvements as a key reason it picked Houston for the third time. There are more hotels in the convention center area so all the teams and fans can stay here instead of Galleria area venues.
Ok, so you don't care about college basketball and have no intention of participating in any way, why should you care? Simple. Money. In 2016, last time we hosted the city put up $8 million but raked in  roughly $300 million. The Houston Sports Authority believes that lightning will strike twice.
"As the economy grows and the hotel rates go up in 2023, we don't have a projection number just yet but we'd expect it to exceed $300 million. No we will not do worse. We'll do better." said Doug Hall.
We will see. As for those math teachers, they think the committee made the right call.