Houston gang member sentenced for 2017 ambush robbery turned murder
HOUSTON - The Harris County District Attorney's Office announced a gang member was sentenced to life in prison earlier this week. 
PREVIOUS REPORT: Capital murder suspect out on bond accused of carjacking woman
Horace Harris, 24, according to a press release, was facing life in prison for the murder of Melton McGee, 21, back in October 2017. However, instead of going to trial on capital murder charges, he pleaded guilty, meaning he cannot appeal his conviction or life sentence.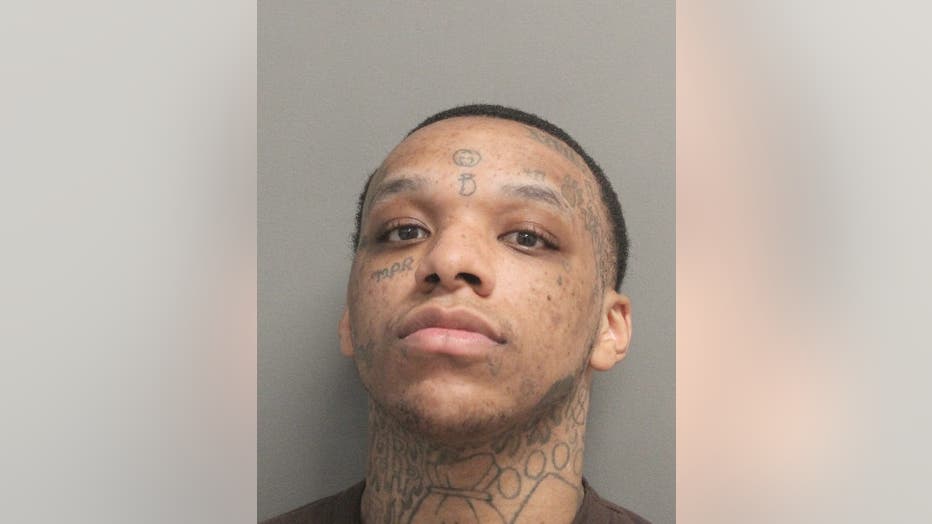 H. Harris (Photo courtesy of Harris County Jail Records)
The DA's office said McGee was sitting in his SUV at an apartment complex on Atascocita Rd in Humble when Harris and two other gunmen ambushed him.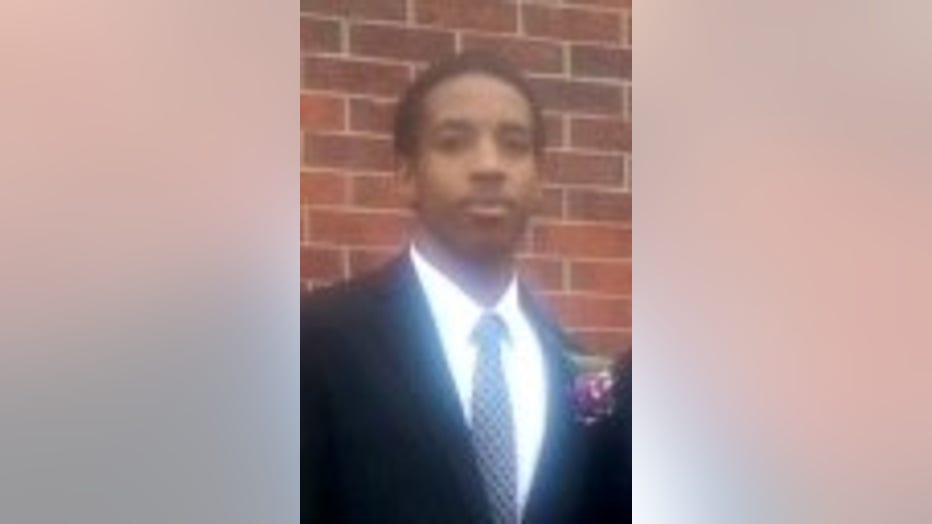 M. McGee (Photo courtesy of Harris County District Attorney's Office)
McGee reportedly tried to drive away, but one of the gunmen shot him in the back of the head, killing him. Harris' finger and palm prints were later found on McGee's window as if he was trying to "push the window down or hold it down as it was being rolled up," the DA's office said. 
"This was a premeditated ambush that cost the life of a promising young man," DA Kim Ogg said. "Far too often, these kinds of quick-hit armed robberies turn fatal. One man will never come home, and another is going to prison for life."
MORE CRIME-RELATED NEWS COVERAGE
Harris is said to be a documented member of the 59 Bounty Hunters, affiliated with the Bloods, and later admitted to helping rob McGee and taking things out of his SUV shortly afterward. 
This isn't the first time FOX 26 has reported on Harris. In fact, back in 2019, we reported on the then 20-year-old, who was accused of carjacking a woman.
Police say Harris said he and another man stole a Jeep Cherokee from a northwest side apartment complex, but not before terrorizing the mother of six
"And then pistol-whipped her it was honestly insane," victim's daughter Samantha Mora told FOX 26 back in 2019.
Mora says Harris told his accomplice to kill her mother.
"Just shot her and put her in the car," she said.
His latest sentencing, prosecutors said, is one of several to come as they're looking to put away his accomplices next and try their best to give the victim's families peace of mind. 
"The evidence in this case was so overwhelming that the defendant offered to plead guilty to a life sentence," said Assistant District Attorney Karen Barney, in the DA's Homicide Division. "This agreement saves the victim's family from having to testify in at least one trial, and we look forward to going to trial on the other two defendants."