Homeowner opens fire on suspected robbers in Channelview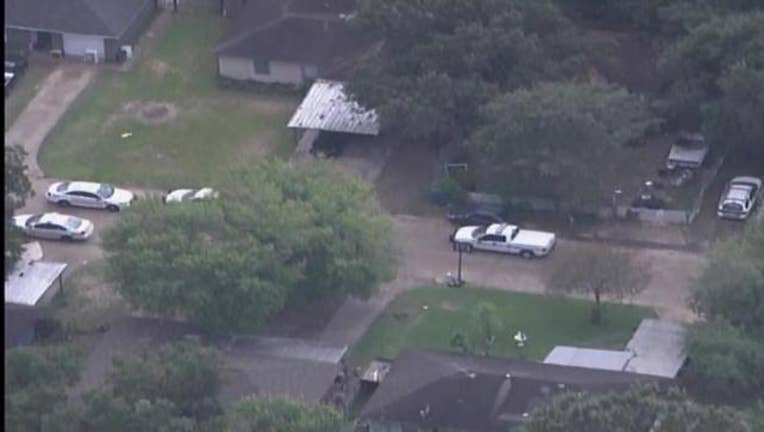 CHANNELVIEW - A homeowner in east Harris County shot at two suspected robbers Tuesday afternoon.
The call was reported around 1:30 p.m. in Channelview, near 810 McCardell St. 
Two African-American males posed as utility workers from a gas company. The homeowner directed the men to the meter in the backyard, but then armed himself after becoming suspicious of the two.
The men came back to the front door, and forced their way inside, and assaulted the homeowner.
The homeowner then pulled his weapon, and open fire on the suspects as they fled the home, striking one.
The injured suspect was taken to Memorial Hermann Hospital.
There is no report of the second suspect being in custody.
This story is developing and will be updated accordingly.