Hero dog that rescued 7 people after Ecuador quake dies from exhaustion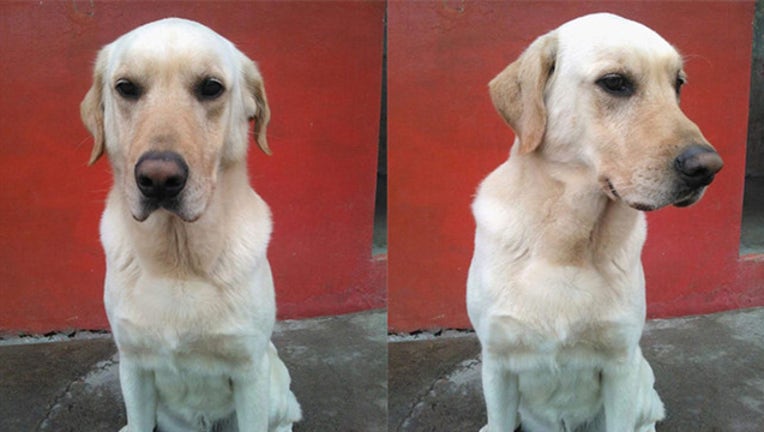 article

Dayko, a dog that worked for the Ibara fire service, spent several days searching for survivors after the magnitude-7.8 earthquake, The Telegraph reports.

The fire service's Facebook page said the resilient pup collapsed on Friday and died from a "massive coronary myocardial infarction and acute respiratory failure."

The firefighters added, "This four legged friend gave his life in the line of duty. Thank you Dayko for your heroic efforts in Pedernales and in various emergencies where you were present."
See the full story at foxnews.com